My Cart
You have no items in your cart.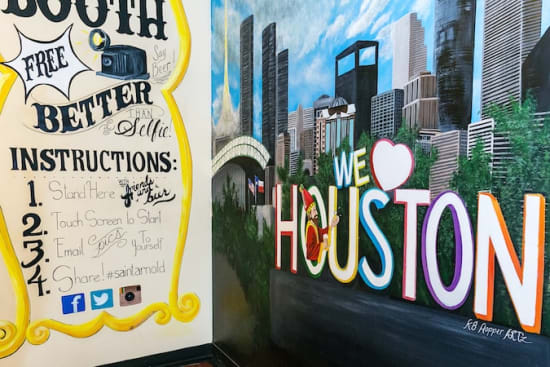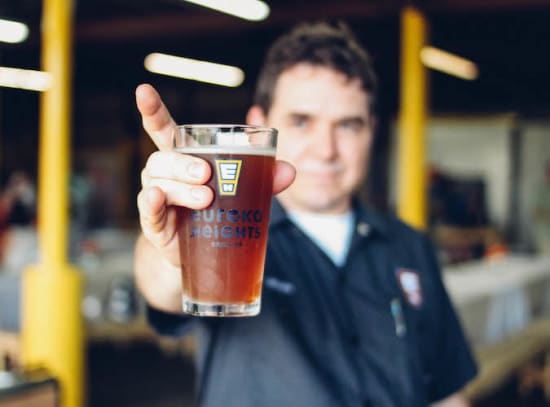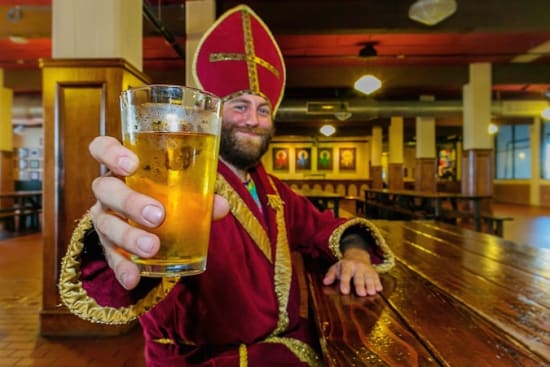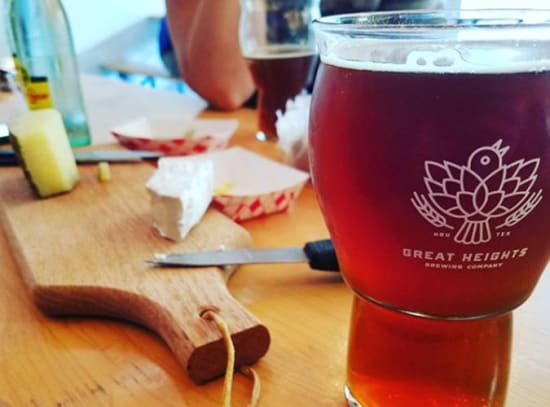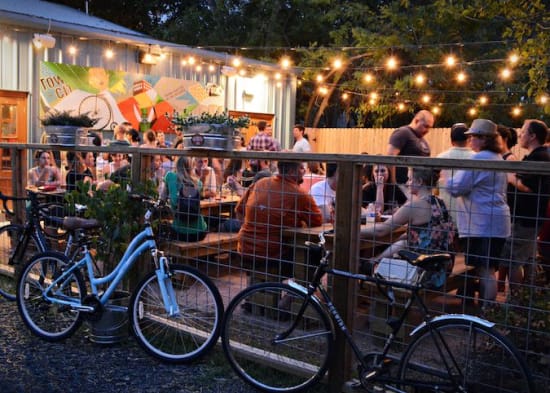 3-Day Houston Brew Pass
Expiration: Must start using within 180 days of purchase
Tradition, quality, and a bit of charm. Those are hallmarks of craft beer. But it's the culmination of those qualities in the breweries themselves that creates the one-of-a-kind atmosphere that brings people together and warms hearts. In fact, there may be no better way to explore a city and meet its people than to hop from one craft brewery to another. With the Houston Brew Pass, that exactly what you'll do, enjoying tasty suds at up to fifteen acclaimed, local craft breweries. So raise a glass, tip your tender and meet your neighbors with the Houston Brew Pass.

The 3-Day Houston Brew Pass is valid for 72 consecutive hours after first use. Must be 21 years old to consume alcoholic beverages.
3-Day Houston Brew Pass
The Houston Brew Pass is activated upon first use at any participating brewery. After the first use, the 3-Day Houston Brew Pass is valid for 72 hours.

Be sure to check what days/times the taprooms are open by scrolling down to the venues list below for each Brewery! Some taproom offers may vary at times due to limited availability because of Covid-19.

You will receive a text message and email immediately upon purchase. The Houston Brew Pass can be used directly from your smartphone or use the print-at-home voucher in the email. We highly recommend using your smartphone as it provides additional functionality including map and GPS.

Must be 21 years old to consume alcoholic beverages.

Here's what's offered at each brewery:


BAKFISH Brewing: Flight of four 5 oz tasters
Bearded Fox Brewing: Flight of four 5 oz tasters
Beerfoot Brewery: Flight of four tasters
Buckstin Brewing Company: Flight of four 5 oz pour
B52 Brewing: Flight of five 4 oz tasters
City Acre Brewing: Flight of four 4 oz tasters
Equal Parts Brewing: Flight of two 8 oz tasters
Eureka Heights Brew Co: Flight of five 5 oz tasters
Galveston Island Brewing: Flight of four 4 oz tasters
Great Heights Brewing Company: Flight of five 4 oz tasters
Holler Brewing Company: 3x - 16 oz beers
Platypus Brewing: Flight of four 5oz tasters (not including Silver Spurs series)
Saint Arnold Brewing Company: Flight of five 4 oz tasters
Southern Star Brewing Company: Flight of four 5 oz tasters
True Anomaly Brewing Co.: Flight of four tasters
You'll also receive additional discounts at the following breweries:
BAKFISH Brewing: 10% off merchandise
Bearded Fox Brewing:10% off crowler purchase (open)
City Acre Brewing: $2 off standard beer 64 oz growler fills during the same visit and $1 off any plate of french fries with purchase of a beer pint
Galveston Island Brewing: 15% off merchandise
Great Heights Brewing Company: $1 off any full pour for the remainder of the same visit
Saint Arnold Brewing Company: 10% off single merchandise item
Platypus Brewing: $1 off growler with a fill
Southern Star Brewing Company: Free pint glass with purchase of 1 additional pint of beer and $5.00 off purchase of Southern Star Attire