My Cart
You have no items in your cart.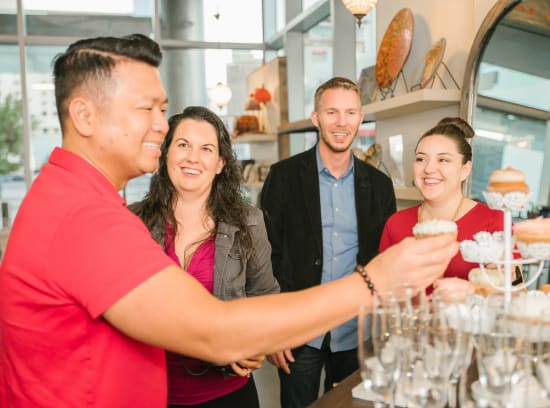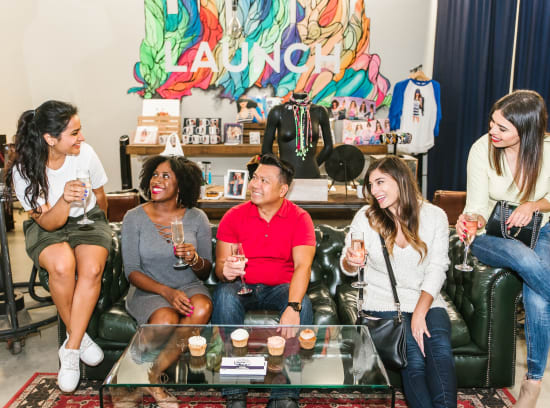 Houston Bites & Sites - Downtown Houston Food Tour
Best Bites Houston
The Houston Bites & Sites Food Tour is a three-hour walking food tour that features five diverse tastings and enough booze to give you some liquid courage.

While you're eating, you'll get you to learn about the hands that are cooking the food at these local Houston restaurants and the passion these local restaurateurs and specialty shop owners share for the Houston community. In between tastings we share historical sites, architectural landmarks, and the cultural significance Downtown Houston.
Basically, you're guaranteed to leave the tour with a few Houston secrets that even locals don't know about!

Our goal is to feed your bellies and your mind. We want you to feel immersed in the culture and diverse food offerings and see why Houston is a must-visit destination for any foodie.

Meeting Point: 701 Avenida de las Americas, Houston, TX 77010. Experiences happen rain, shine or snow. Please dress accordingly (ponchos are provided). Departs at 4 p.m. every Saturday. Must present ID at check-in.
Step 1 - Select Quantity
Food tour with Alcohol Pairings
Child Food Tour (12 & Under)
Step 2 - Select An Available Date
Step 3 - Check box to select Time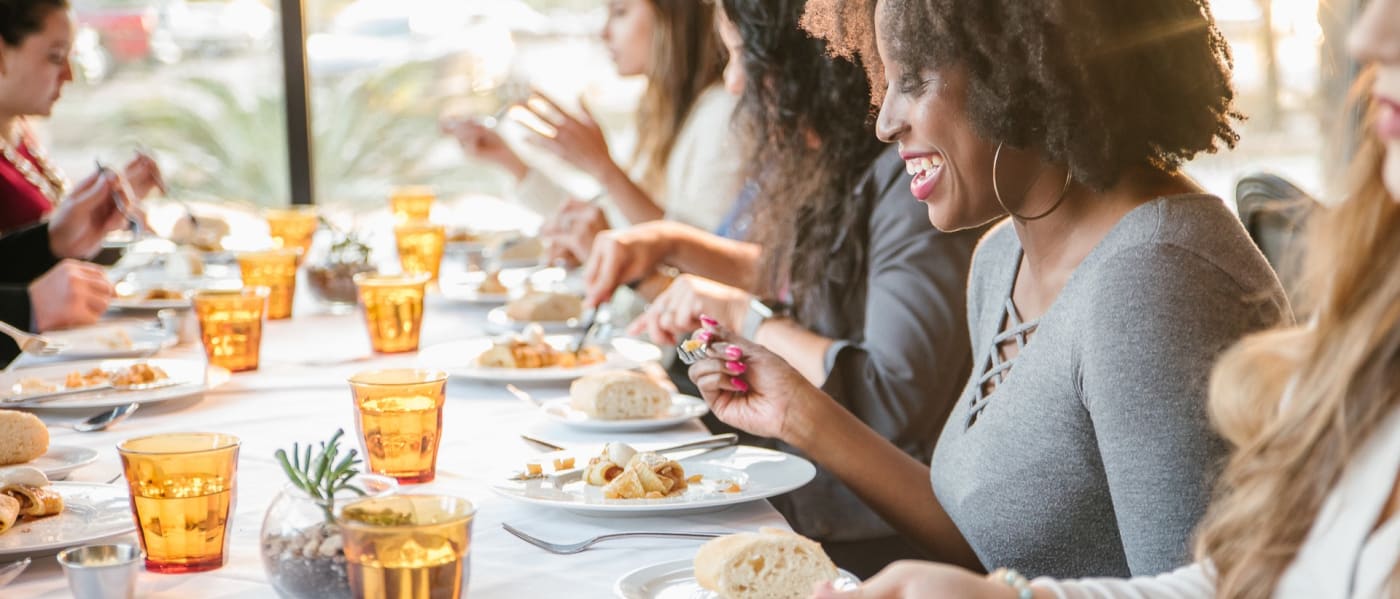 Houston Bites & Sites - Downtown Houston Food Tour
Expires
After selected date
Included Venues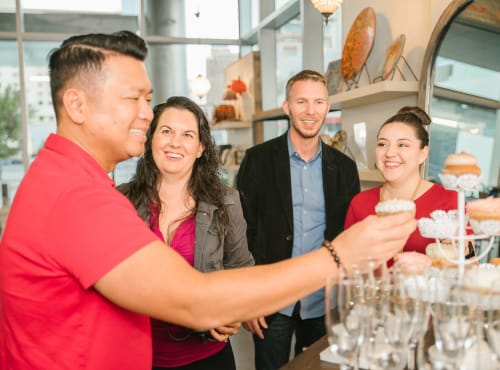 Best Bites Houston provides exclusive walking food tours that explore Houston's diverse food & culture one bite at a time!
Our team is extremely passionate about Houston food. To us, the food here evokes memory. It immerses you in a different culture and gives you a glimpse of the hearts and minds
...
Show more