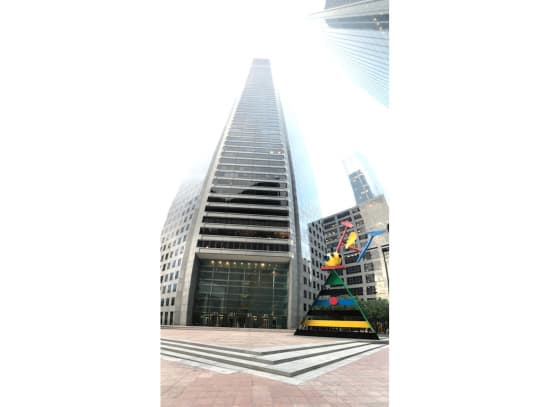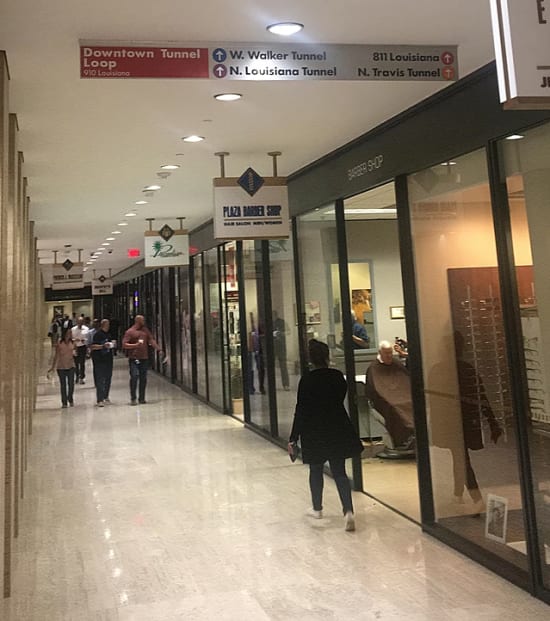 Downtown Tunnel Tour
Expiration: After selected date
Astroville Tours
Houston may be the largest city in Texas and 4th largest city in the United States, but Downtown Houston can look like a ghost town during warm summer days. This is because just 20 feet below street level, there are more than eight (8) miles of underground tunnels that encompass Texas' tallest skyscrapers and serve as a corporate playground for a multitude of Fortune 500 companies. This is the most extensive tunnel system in the United States!

The daily Downtown Tunnel Tours explore a majority of downtown Houston's most well-renowned skyscrapers and provide guests with great opportunities for photos alongside Texas' two (2) tallest buildings. Learn all about the history of our Downtown tunnel system and its modern corporate appeal including a diverse range of dining options that resemble our city's great mix of international cultures. In addition to staying cool in the Texas Heat, our Downtown Tunnel Tour will blow your mind and captivate your perspective of Texas!

Duration: 2 hours
Distance Traveled: less than a mile
Starting point: Inside Starbucks café (914 Dallas St, Houston, TX 77002)

Step 2 - Select An Available Date
Step 3 - Check box to select Time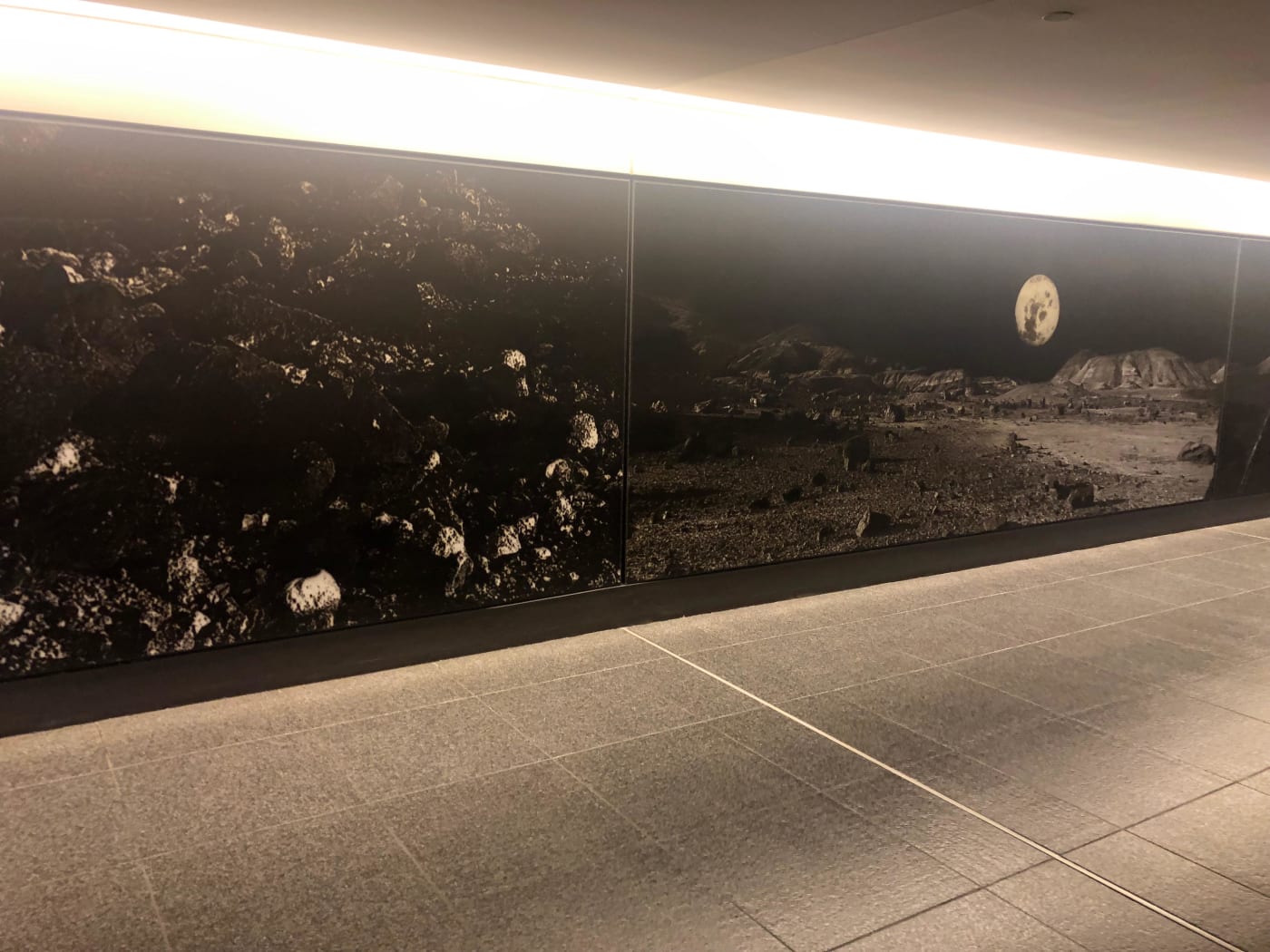 Downtown Tunnel Tour
Cancellation/Refund Policy:

All types of remittances including payments made online to Astroville Tours LLC are non-refundable unless of a tour cancellation caused by an extreme natural disaster, inclement weather, political instability, or another genuine extenuating circumstance. If agreed upon, Refunds will be processed within 5-7 business days.

Rescheduling requests can be made by calling Astroville Tours directly at 551-206-3548 or by sending us an email to astrovilletours@gmail.com. It is important to note that you will need the Confirmation Number located in the booking confirmation email and the first/last name on the booking reservation.

Customers for Astroville Tours can always utilize their confirmation number received in their booking confirmation email to reschedule for a future date free of charge as long as this Re-Scheduling Request is completed in advance of Tour date. If we do not hear back from you before the original Tour date, we will proceed to deem your Tour as "abandoned," and you will need to book a new tour date online at full cost. IMPORTANT: One (1) Re-scheduling Request is permitted per Party free of charge. All additional Re-Scheduling Requests including 2nd and 3rd requests will be processed for an $50 fee per party.
Included Venues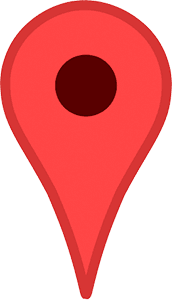 See location on an interactive map.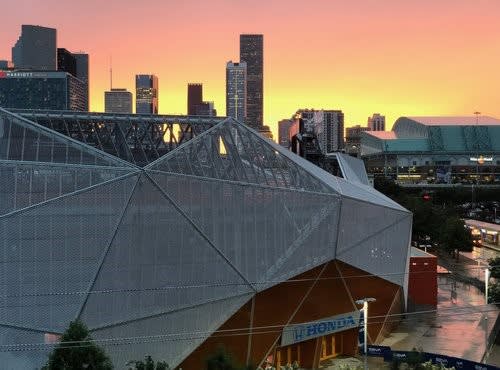 As a professional Tour Guide company based in the heart of Downtown Houston, Astroville Tours will help you plan your perfect stay in the most diverse and innovative city that the great state of Texas has to offer. Through our wide offering of thematic, Downtown-based tours, Astroville Tours is the perfect choice for you and your loved ones, business associates, and friends to enjoy the best sites, food, and views that Downtown Houston has to offer as well as its unique Southern Culture and Hospitality. Believe us, there are just too many hidden gems in Houston that you have to see in person as well as taste!
Show more