The Houston Brew Pass
Tasting Flights at Eight of Houston's Top Breweries - Delivered Instantly to Your Phone

Sample flights from up to 8 craft breweries
Instant delivery - valid for 24 hrs after first use
Additional discounts included
Taste your way through 8 breweries
Instant delivery - valid for 72 hrs after first use
Additional discounts included
Taste your way through 8 breweries
Instant delivery - valid for 90 days after first use
Additional discounts included
For the love of Houston...and beer.
Tradition, quality, and a bit of charm. Those are hallmarks of craft beer. But it's the culmination of those qualities in the breweries themselves that creates the one-of-a-kind atmosphere that brings people together and warms hearts. In fact, there may be no better way to explore a city and meet its people than to hop from one craft brewery to another. With the Houston Brew Pass, that exactly what you'll do. It's a great way to get out and enjoy tasty suds at eight acclaimed, local craft breweries. So raise a glass, tip your tender and meet your neighbors with the Houston Brew Pass.
What's Included:
Flight of five 5 oz tasters - Eureka Heights Brew Company
Flight of five 4 oz tasters - Town in City Brewing Co
Flight of four 5 oz tasters - Platypus Brewing
Flight of five 4 oz tasters - Saint Arnold Brewing Company
Flight of six 5 oz tasters - Holler Brewing Company
Flight of five 4 oz tasters - Great Heights Brewing Company
Flight of four 6 oz beers - Sigma Brewing Company
Mason jar + 2 pours on Friday OR mason jar + 3 tokens on Saturday - Buffalo Bayou Brewing Co.
Additional Perks:
Saint Arnold Brewing Company - 10% off single merchandise item
Platypus Brewing - $1 off growler fill
Great Heights Brewing Company - $1 off pints during same visit
Passes Delivered Instantly To Your Phone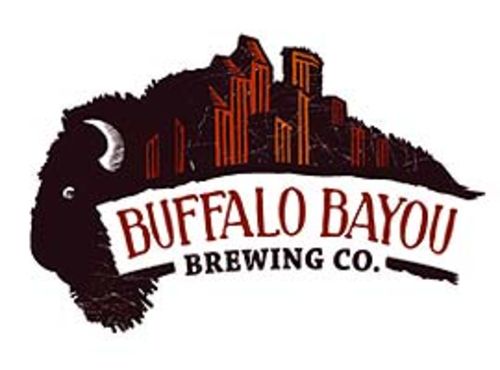 Buffalo Bayou Brewing Co.
Buffalo Bayou Brewing Company is a new twist on an old craft. With creativity as our main goal, we subscribe to our own definitions regarding brewing parameters and guidelines, without sacrificing flavor or consistency. Combining cutting-edge technology and technique with wildly sourced flavors, our innovative offerings create new narratives for how we think about beer.
5301 Nolda Street, Houston, TX 77007, United States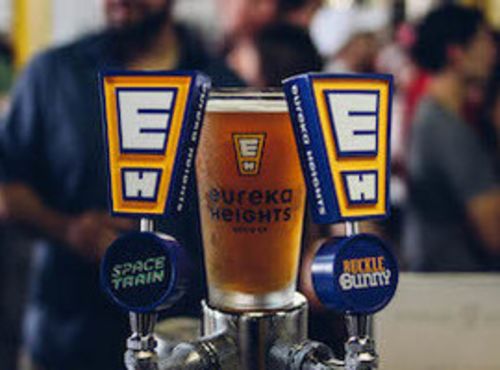 Eureka Heights Brew Co
Eureka! It's Beer! With sessionable core beers, this is a social brewery in every way. Fun, energetic and a little snarky, the experience at Eureka Heights Brew Co is one to remember, and in a good way! While this brewery admits they're special because "mom said so," their mission for approachable, interesting beer is never in spite of quality, but in pursuit of it.
941 W 18th St, Houston, TX 77008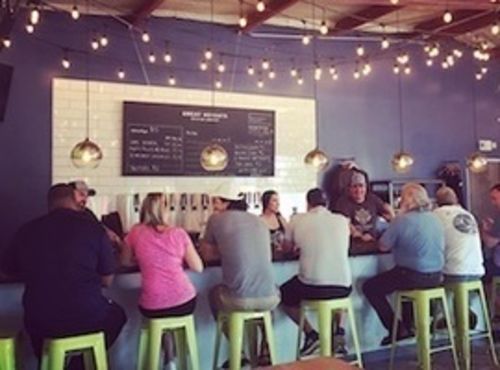 Great Heights Brewing Company
One of Houston's newest independently owned breweries, Great Heights Brewing Company offers a spacious, air-conditioned taproom with a sizable bar and a variety of different styles of beer on tap. The owners of this brewery are committed to brewing what they like to drink, and they're positive you'll like it too. Enjoy your tasting flight and then receive $1 off additional pints during your visit.
938 Wakefield Dr, Houston, TX 77018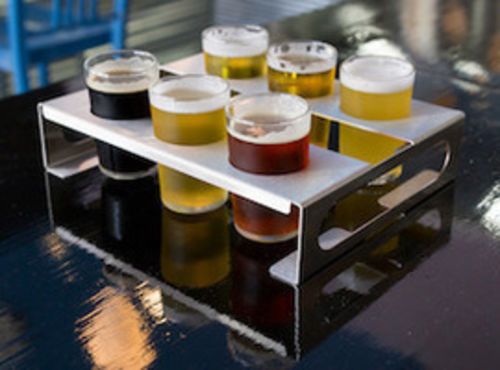 Holler Brewing Co.
Every craft brewery has a story, and the Hollers, whose name this brewery bears, want everyone to know they take their craft seriously. Pouring more than a little know-how into their suds, Holler boasts some serious brewing bonafides of academic proportion, resulting in life-changing, mind-blowing beer.
2206 Edwards St, Houston, TX 77007
Platypus Brewing
The passion of crafting great beer wasn't the only thing that united this international band of friends in their brewing endeavor. Creating a friendly and relaxed neighborhood environment for people to come together to enjoy good food and drink is at the core of what they do at Platypus Brewing, where in addition to the tasters, you can get $1 off a growler with a fill.
1902 Washington Ave, Houston, TX 77007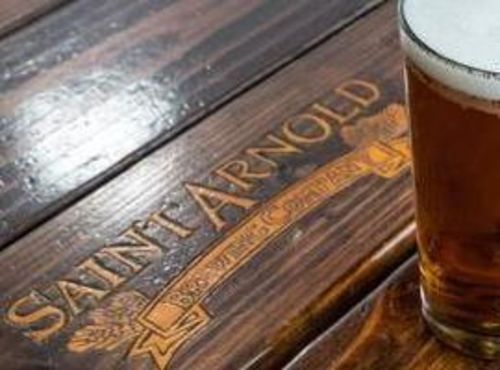 Saint Arnold Brewing Company
Texas' oldest craft brewery is more of an institution, and a religious one at that. It's a holy experience for many to visit the Saint Arnold Brewery and Beer Hall, to enjoy good eats and finely crafted brews in this historic, downtown establishment. This pass also gets visitors 10% off any single merchandise item.
2000 Lyons Avenue, Houston, Texas 77020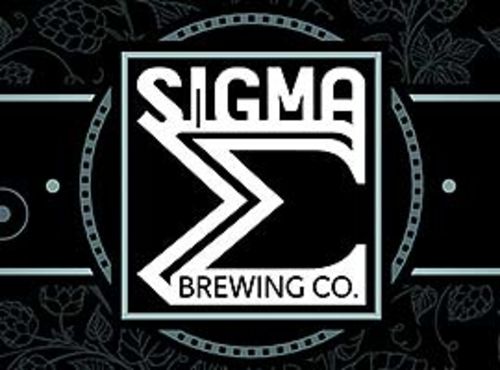 Sigma Brewing Company
The Greek letter sigma is used as a summation operator in math, engineering, and in science in general. We wanted to name our brewery something that was personal to us and represented how much beer is a part of our lives, so we thought it was a good fit. Sigma, to us, means that brewing is the summation of our lives, and sharing it with others is what has made us whole.
3118 Harrisburg Boulevard, Houston, TX, United States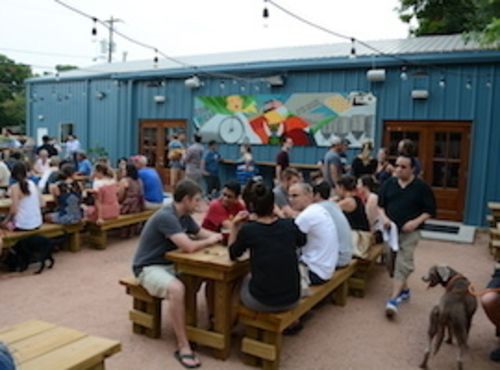 Town in City Brewing Company
Town in City Brewing Co. is the quintessential neighborhood-style brewery in Houston Heights. Complete with its own aficionado beer club, this is the kind of place to really tap into quality beer as well as the richness of community in one of Houston's oldest neighborhoods. With the Brew Pass, you'll be able to try the best offerings of this local watering hole with a flight of (5) 4 oz beers.
1125 W Cavalcade St, Houston, TX 77009