My Cart

You have no items in your cart.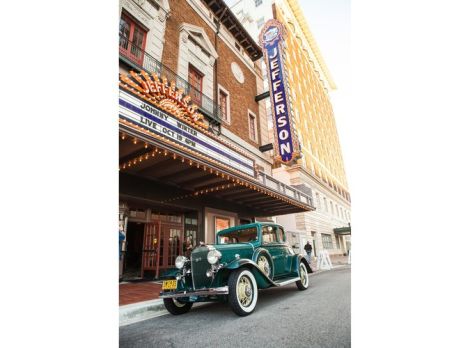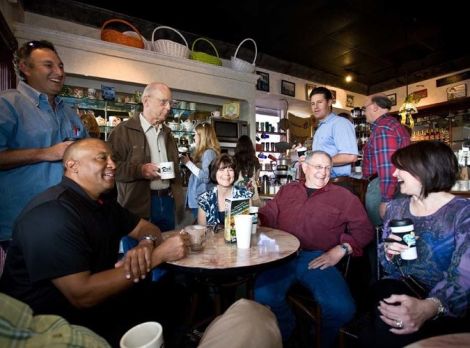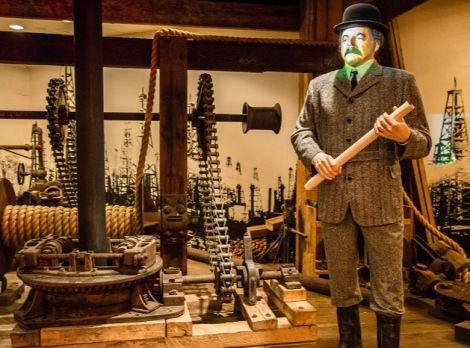 Historic Tours of Texas
Beaumont, Texas Tour
Learn the fascinating history of how Spindletop helped create wealth and fame for these early settlers. This picturesque and beautifully preserved Texas town is an example of the amazing resilience of its citizens as they progressed from the rugged, rough and tumble lifestyle of the boomtown that developed around the first oil wells to the grace and luxury that marked subsequent generations as exemplified by the McFaddin-Ward House, our first stop in the tour.

Tours depart from Partnership Tower in Downtown Houston, Texas at 8:00 a.m. Tour, transportation and lunch are included in tour cost. Price is per person.
Step 1 - Select Quantity
Step 2 - Select An Available Date
Step 3 - Check box to select Time
highlights
Explore Texas oil history in Beaumont
Full-day tour with transportation and lunch
Tour offered 3rd Tuesday of every month
learn more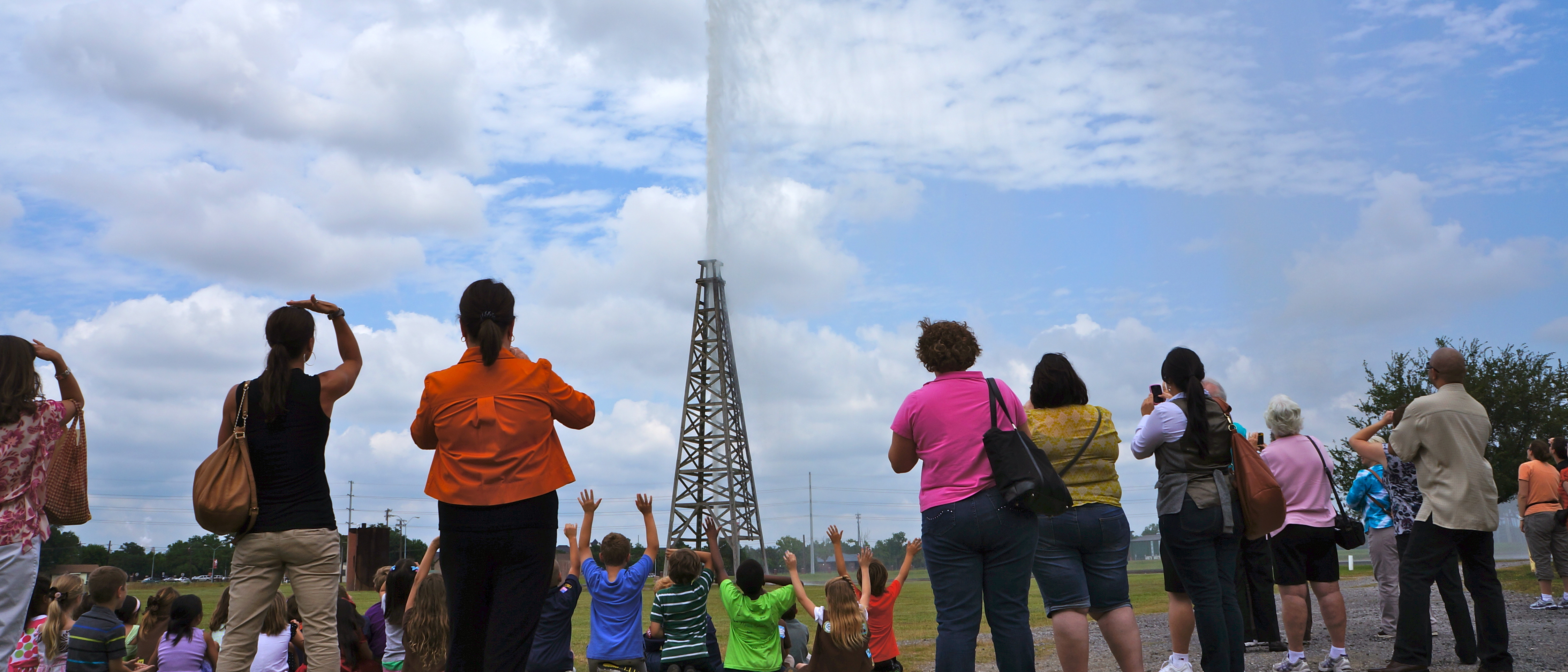 Historic Tours of Texas
Beaumont, Texas Tour
---
Itinerary:

8:00 am – Depart Partnership Tower for Beaumont. On the two-hour drive to beautiful Beaumont you will get a chance to learn about Texas early history and see the actual land that was crossed by Spaniards, Indians and settled by early Austin settlers.

Stop 1 – Once we reach Beaumont, we'll take a leisurely drive down Calder Avenue to view some of the lovely homes created from the oil wealth of Spindletop. At our first stop we'll enjoy a guided tour of the exquisite McFaddin-Ward home and Carriage House. Trained docents will share the fascinating stories about the house and family.

Stop 2 – Relax for a delightful family-style lunch at Katharine & Co. inside the historic Mildred Building.

Stop 3 – Driving tour of downtown Beaumont spotlighting some of the restored historic buildings including the Tyrrell Library, the Jefferson Theater, the Beaux Arts Hotel Beaumont, the historic Cole Building, the St. Anthony Cathedral Basilica and the Art Deco County Courthouse. We'll stop at the Art Museum of Southeast Texas and have time to visit the Texas Energy Museum.

Stop 4 – Drive over to the Spindletop Gladys City Boomtown Museum. Over a dozen buildings have been gathered here to replicate the life and times of the early wildcatters. You'll have a chance to explore the many displays and exhibits that showcase the early days of Beaumont.

Stop 5 – Stop in at Rao's Bakery, the best coffee shop and bakery this side of the Mississippi. We'll take time to relax over coffee and pastries before we start back for Houston.

5:30 pm – Return to Partnership Tower.

expires
After selected date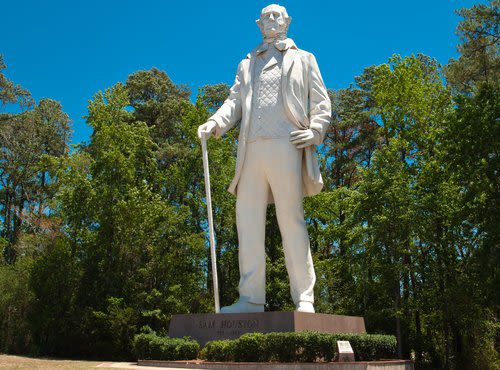 Founder and owner of Historic Tours of Texas, Dr. Carolina Castillo Crimm has spent the last 40 years providing tours and reenactments for her high school and college students, as well as the general public. She entertains audiences at historic lectures for community and historic groups. public school teachers, and national and international audiences. She is a certified International Tour Guide, holding a certificate from the International Tour Guide Association, Denver, CO.