You have no items in your cart.
---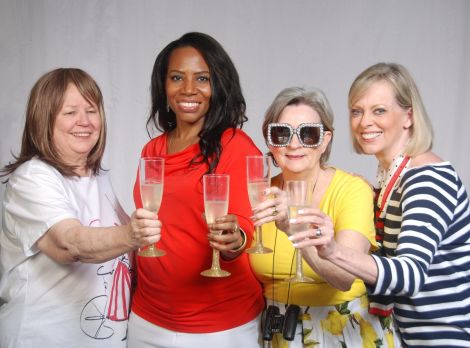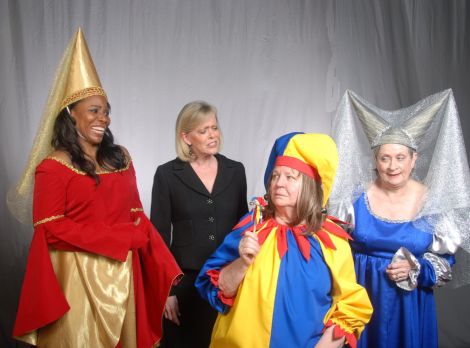 Theatre Suburbia
The Savannah Sipping Society
Raise a toast to female friendships in this laugh-a-minute comedy by Jones, Hope, and Wooten! Four unique Southern women, all needing to escape the sameness of their day-to-day routines, are drawn together by Fate—and an impromptu happy hour—and decide it's high time to reclaim the enthusiasm for life they've lost through the years. Together they discover a renewed determination to live in the moment—and most importantly, realize it's never too late to make new old friends.

Performances begin at 8:30pm on Friday and Saturday evenings from April 12 through May 11, 2019. Value of the ticket may not be refunded or transferred.

Step 1 - Select Quantity
Step 2 - Select An Available Date
Step 3 - Check box to select Time
highlights
A great show for Girls Night Out!
Quality live theatre entertainment at affordable prices
Friday & Saturday evenings Apr 12 - May 11, 2019
learn more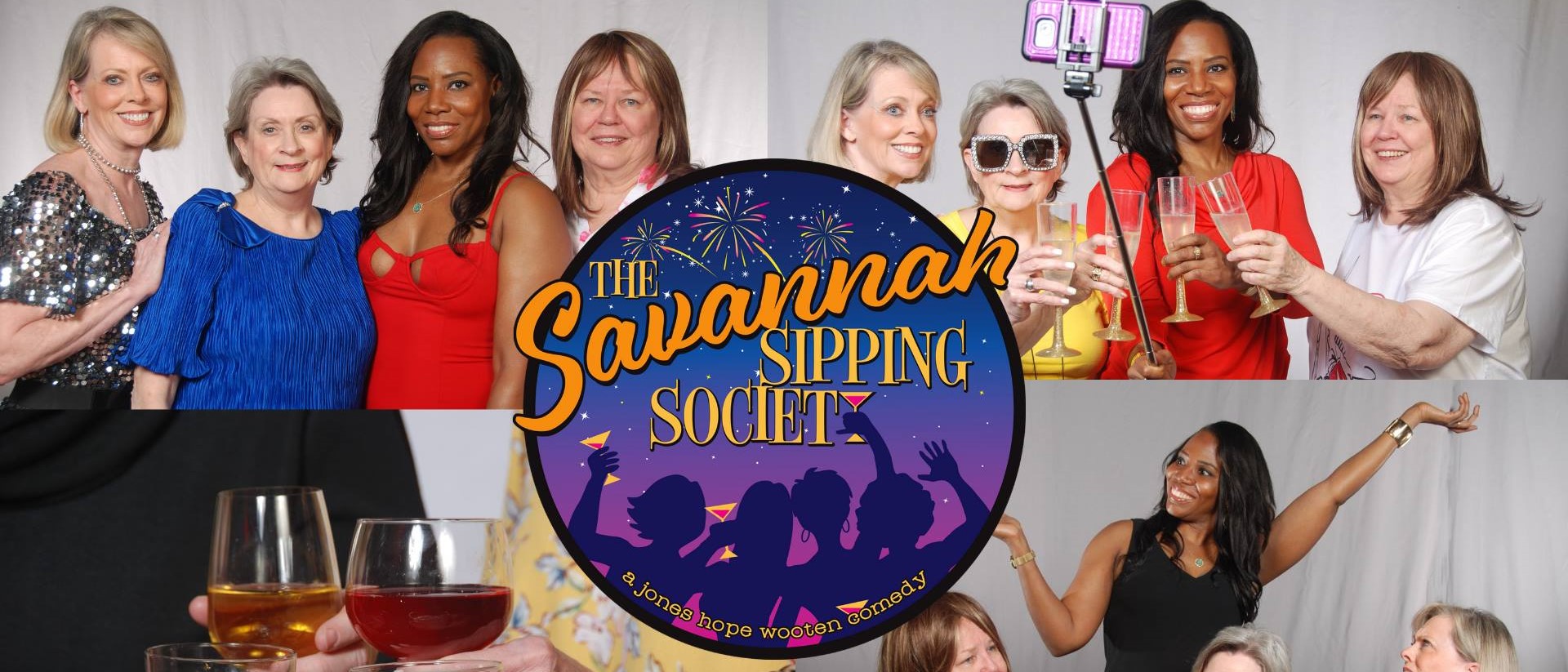 Theatre Suburbia
The Savannah Sipping Society
---
expires
After selected date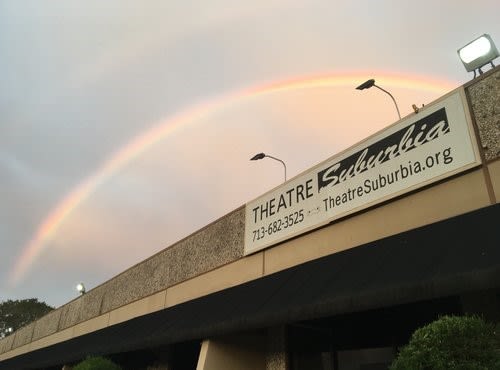 Now in its 58th season, Theatre Suburbia is one of Houston's longest running non-profit theatres. Each year, the theatre stages seven full productions on its black box stage. With a total of 100 cushioned seats, every seat in the house is a good one. Whether staging a well-known play or a premier by a Texas playwright, a serious drama or a zany comedy, Theatre Suburbia is committed to providing quality live theatre entertainment at affordable prices. Located in northwest Houston, the theatre is a quick 20-minute drive from Downtown or the Galleria. Free, lighted parking is available at the theatre. Whether you call Houston home or are just passing through, Theatre Suburbia looks forward to welcoming you! Theatre Suburbia is funded in part by the City of Houston through Houston Arts Alliance.