My Cart

You have no items in your cart.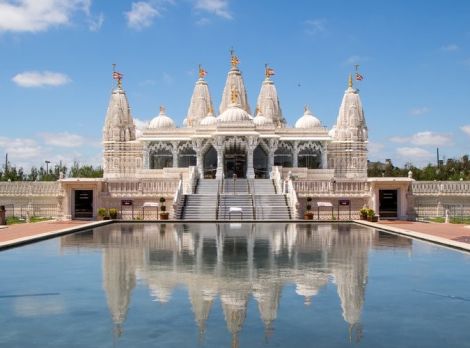 Chinese Community Center
India in Houston Bus Tour
Join the Chinese Community Center on a 4.5 hour guided bus tour and discover the best cultural, dining and shopping experiences Houston has to offer. Lunch is inicluded!

Highlights include: Parivar Grocers, Roop Sari Palace, Anjali Center for the Performing Arts, Mezban India Buffet and BAPS Shri Swaminarayan Mandir
Step 1 - Select Quantity
Step 2 - Select An Available Date
Step 3 - Check box to select Time
highlights
Date Available: Dec 7
Tours depart at 10 AM and will last ~4.5 hours
Lunch is included
learn more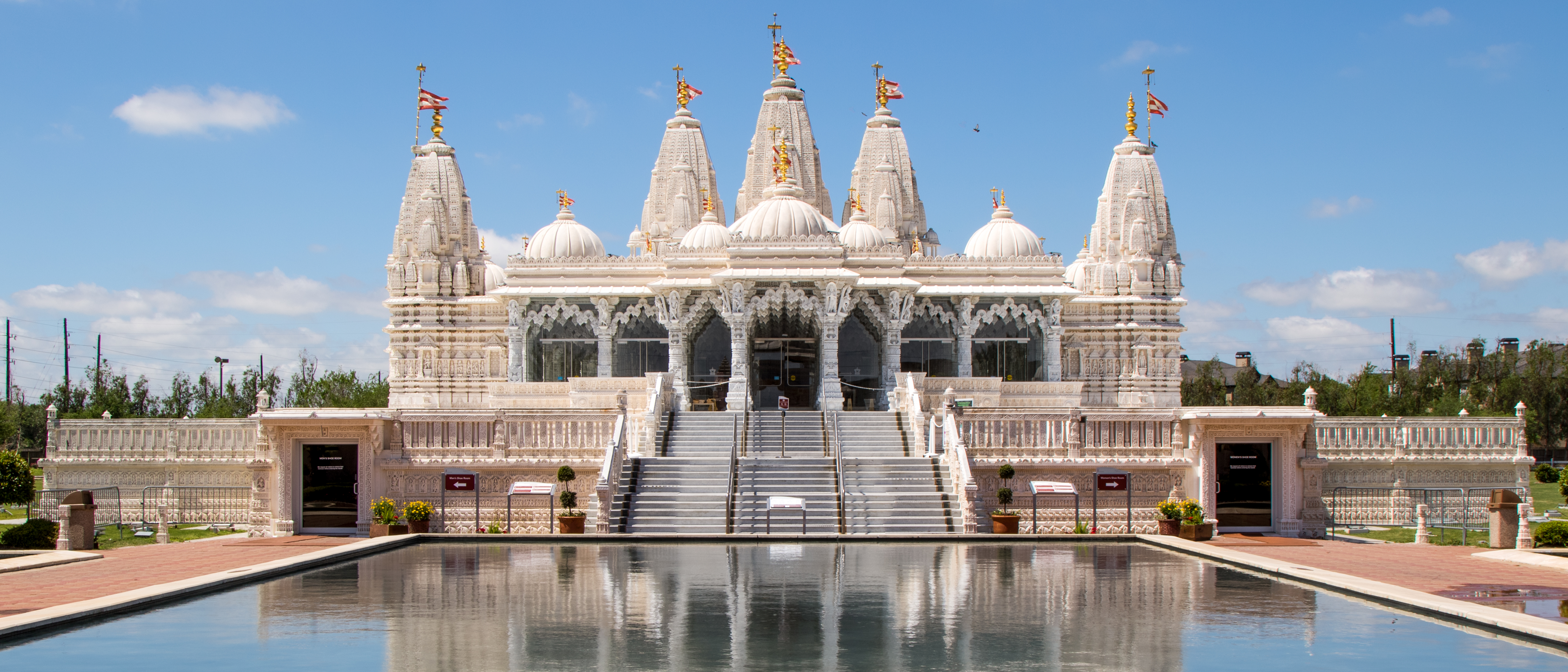 Chinese Community Center
India in Houston Bus Tour
---
Please Note:

The tour is offered on December 7 at 10:00 am starting at the Chinese Community Center, 9800 Town Park Dr. For more information, contact Cathy Podell at cathy@ccchouston.org or (713) 271-6100 Ext. 129
Tour locations and workshops may change due to availability.
To ensure a rich visitor experience, specific Asian Heritage Tours may be canceled if the tour date is experiencing low sales. If a tour is canceled, all tour guests will be contacted and will be provided an opportunity to transfer their tickets or receive a full refund.
expires
After selected date