Houston Museum of Natural Science Value Access Pass
Expiration: 365 days after purchase
The Value Access Pass is your one-pass for access to the permanent exhibit hall, Burke Baker Planetarium, and Cockrell Butterfly Center at the Houston Museum of Natural Science. Experience a wide variety of fun, informative and exciting adventures for adults and children alike!

Ticket includes return visit privileges for the entire day.

Admission price includes access to all HMNS Exhibit Halls except certain "Special Exhibitions." Access to the Brown Hall of Entomology is included with admission to the Cockrell Butterfly Center.

Photography: © HMNS | Photographer: Mike Rathke
Included Venues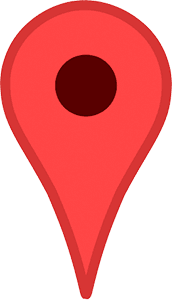 See location on an interactive map.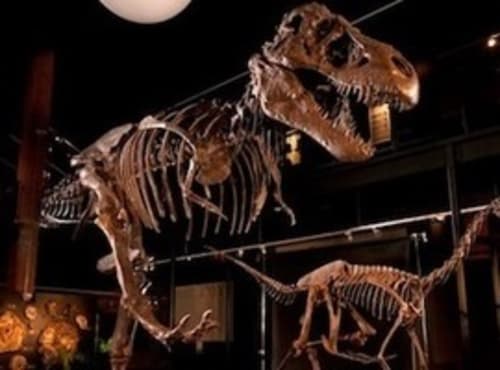 Houston Museum of Natural Science
Founded in 1909, the purpose of the Houston Museum of Natural Science has always been to "enhance in individuals the knowledge and delight in natural science and related subjects." To this very day, this purpose is carried out in every project, program and exhibition associated with the museum.

As one of the most heavily attended museums in the United States, and one of the most attended venues in Houston, the Museum houses the Burke Baker Planetarium, Wortham GIANT Screen Theatre and a fascinating variety of permanent exhibit areas that examine astronomy, space science, Native American culture, paleontology, energy, chemistry, gems and minerals, seashells, Texas wildlife and much more. In addition, the museum frequently presents traveling exhibitions on a variety of topics.

The Museum also maintains two satellite facilities: The George Observatory in Fort Bend County, which houses one of the largest telescopes in the country that is available for public viewing; and the Houston Museum of Natural Science at Sugar Land, which has exhibits on dinosaurs; mineralogy; exotic, live frogs and more.

The Museum is a major science learning center with over a half million school children visiting annually, including every fourth grade and seventh grade class in the Houston Independent School District.
Show more
What's Included
Burke Baker Planetarium Admission
Cockrell Butterfly Center Admission
Houston Museum Of Natural Science General Admission