Space Center Houston General Admission
Expiration: 180 days after purchase
Space Center Houston
Get a behind-the-scenes look at NASA with your Space Center Houston admission. Skip the line and explore the campus, view the twice-flown SpaceX Falcon 9 rocket, touch a moon rock, learn about the spacecraft and have an out-of-this-world experience!
Refund Policy: Refunds may be made on certain unredeemed vouchers only. Refund requests on events, attractions, and certain admissions will not be honored.
Included Venues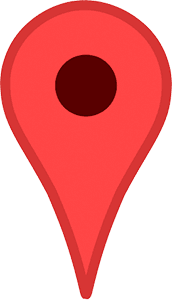 See location on an interactive map.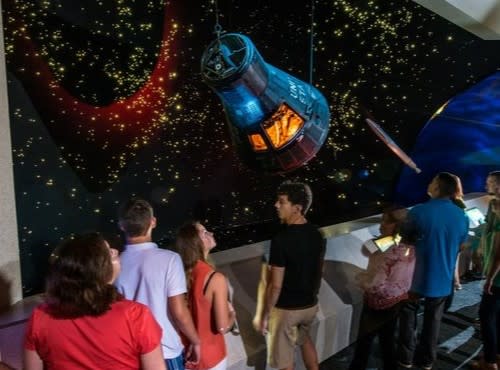 The Manned Space Flight Education Foundation is a 501(c)(3) nonprofit educational foundation offering extensive science education programs and a space museum. The cornerstone of its education mission is Space Center Houston, a leading science and space exploration learning center. It is one of Houston's top attractions, the area's No. 1 attraction for international visitors, the Official Visitor Center of NASA Johnson Space Center and a Smithsonian Affiliate.

Since opening in 1992, Space Center Houston has welcomed nearly 20 million visitors and currently hosts more than 1 million visitors annually in its 250,000-square-foot educational complex. Space Center Houston has a $73 million impact on the greater Houston economy, according to a 2016 economic study by Jason Murasko and Stephen Cotten, associate professors of economics at the University of Houston – Clear Lake. 925 jobs and $36 million in personal income are attributed to its presence.
Show more