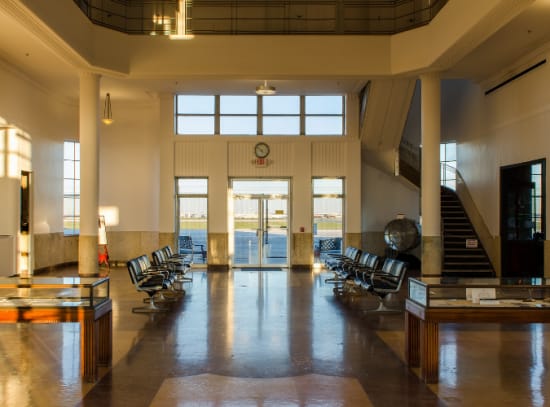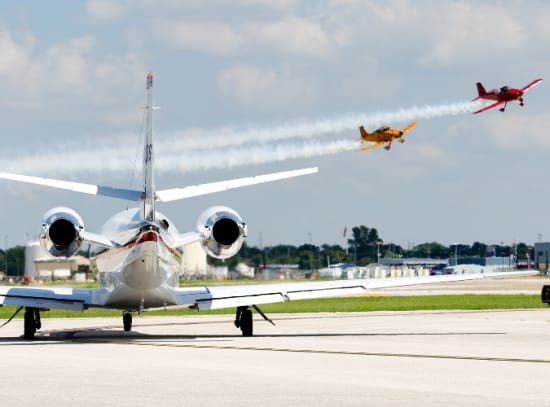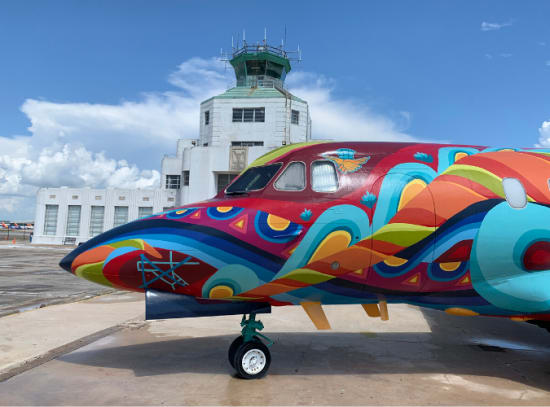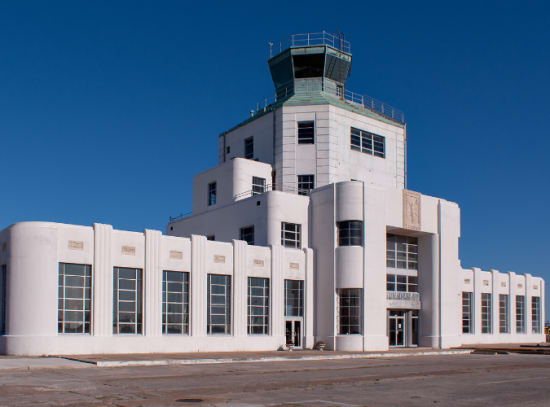 1940 Air Terminal Museum Admission
Expiration: 365 days after purchase
1940 Air Terminal Museum
A ticket to the 1940 Air Terminal Museum provides you the opportunity to visit one of Houston's greatest architectural gems and allows you to take a step back in time where history and heritage are celebrated. A visit to the Museum also affords a front row vantage point to Hobby Airport's diverse airport operations.
Refund Policy: Refunds may be made on certain unredeemed vouchers only. Refund requests on events, attractions, and certain admissions will not be honored.
Included Venues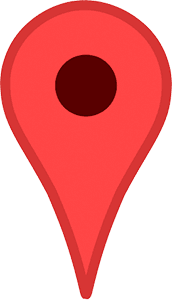 See location on an interactive map.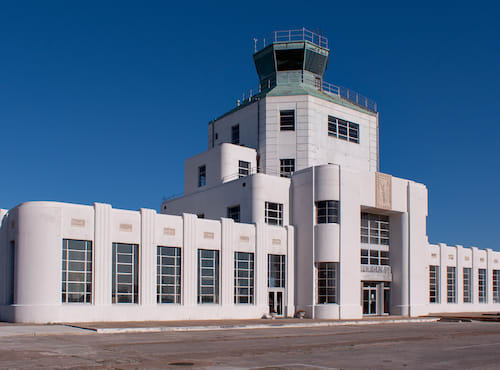 The 1940 Air Terminal Museum is housed in the original art deco terminal building that once served the City of Houston as its commercial airport. The museum demonstrates the impact of aviation on Houston's history and economic development through the prism of architectural beauty.