Howdy H-Town Downtown Walking Tour
Expiration: After selected date
Howdy H-Town
Downtown Houston was void of life in the 80s and 90s. The last 30 years has seen huge amounts of time and money invested to transform this historic precinct into a place people can not only work but also live, socialize, and have fun. Our energetic guides will point out the exciting new things happening whilst also explaining the history that has helped shape this great city.

What's Included: 2 Hours of Guided Commentary with Howdy H-Town's experienced guides, Howdy H-Town's Ultimate Guide to Houston - A curated list of things to do, where to eat and drink so you can continue exploring Houston like a local after the tour.
Refund Policy: Refunds may be made on certain unredeemed vouchers only. Refund requests on events, attractions, and certain admissions will not be honored.
Step 2 - Select An Available Date
Step 3 - Check box to select Time
Included Venues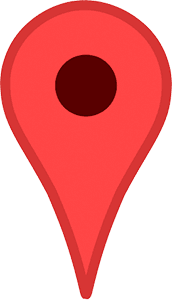 See location on an interactive map.