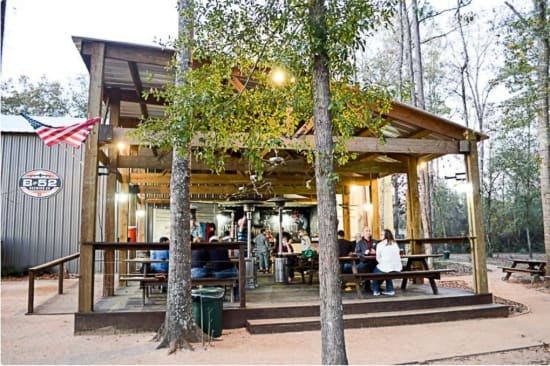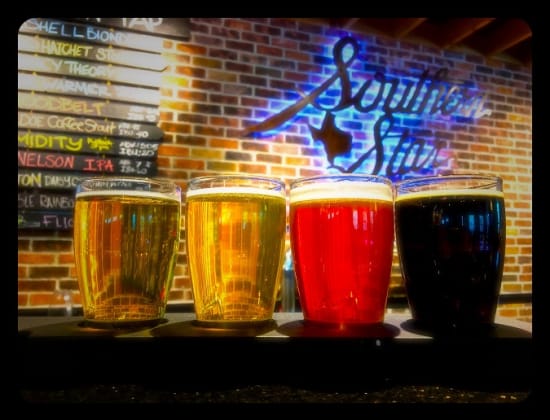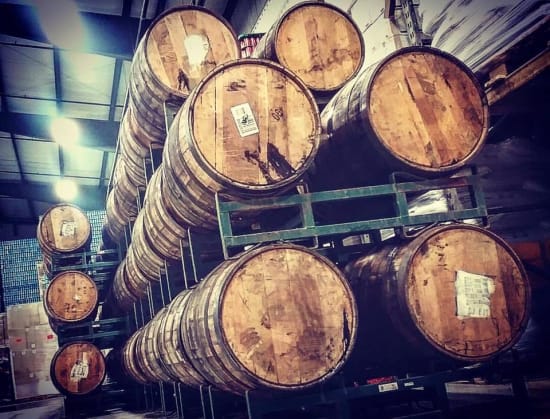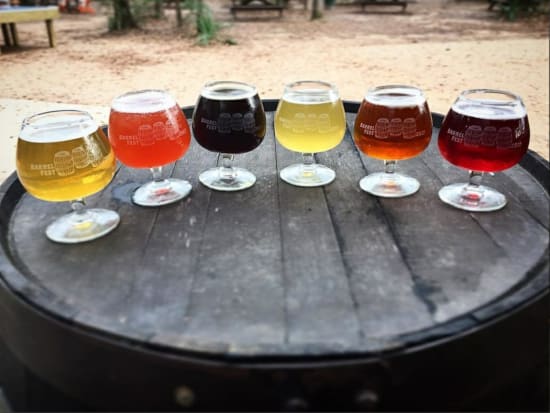 Conroe Brew Pass
Expiration: Must start using within 180 days of purchase
Nestled among the pine forests of Conroe sit B52 Brewing and Southern Star Brewing Company, two award-winning craft breweries that each boast a wide variety of cold brews and expansive properties perfect for enjoying an afternoon tasting with your friends. The Conroe Brew Pass offers each pass holder a tasting flight of pours at these two venues. Additionally, there are coupon offers available at Southern Star which give you the opportunity to bring home some merch at a discounted price.

The 3-Day Conroe Brew Pass is valid for 72 consecutive hours after first use. Must be 21 years old to consume alcoholic beverages.

Be sure to check what days/times the taprooms are open by scrolling down to the venues list below for each Brewery!
Included Venues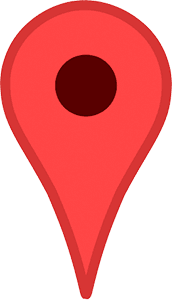 See locations on an interactive map.
This isn't a brewery, this is a lab where we tinker and experiment to develop truly unique, hand-crafted beverages. A place where the main ingredient is risk, and the final products are one-of-a-kind. Ours is a sanctuary for styles and flavors that few other breweries in the United States create. It's why we were named "Best New Brewery in Texas" the year we opened, and why we won't stop doing what we love until we're recognized as one of the best craft breweries in the world. So, if you're looking for a frosty glass of "same-old same-old," you've come to the wrong place.
Show more
What's Included
Flight Of Five 4 Oz Tasters
Southern Star Brewing Company
Located in Conroe, Texas, Southern Star Brewing Company provides everyone new craft beers to enjoy from our new state of the art facility! We were the first craft brewery in the great state of Texas to can craft beer.

Production began in March of 2008. We were the first craft brewery in the great state of Texas to can craft beer. The first beer we released was Pine Belt Pale Ale, and has since expanded to include our signature beer, Bombshell Blonde Ale, Buried Hatchet Stout, Conspiracy Theory IPA, Bloodbelt and Humidity, our newest year-round.
Show more
What's Included
Flight Of Four 5 Oz Tasters
Free Pint Glass With Purchase Of 1 Additional Pint Of Beer
$5 Off Purchase Of Southern Star Attire