My Cart

You have no items in your cart.
Houston Tickets, Tours and Experiences
The Houston Experience Marketplace curates the best of Houston's happenings and year-round attractions into unique experience passes delivered instantly to your phone via text and email and are ready to use immediately with nothing to download. So what are you waiting for? Experience Houston today!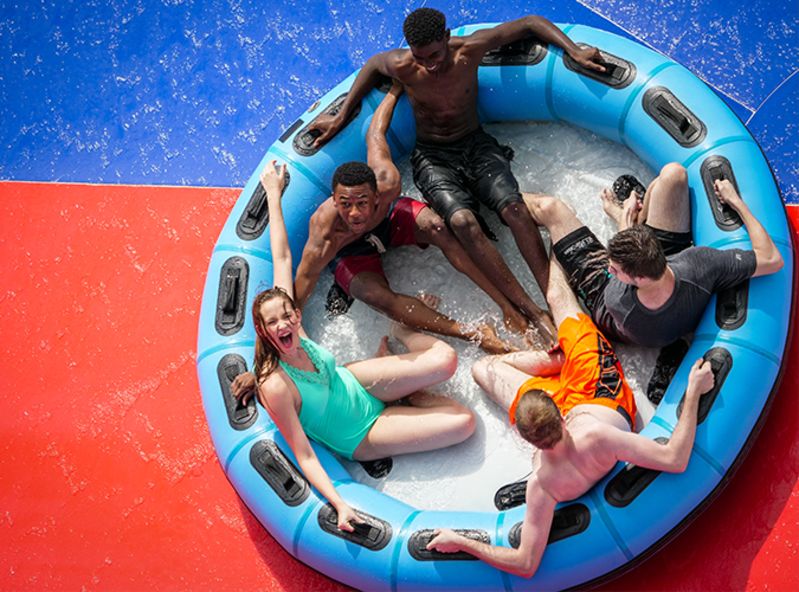 Typhoon Texas - the waterpark in Katy that's home to "Good Clean Fun" all summer long. Enjoy 33 rides, including a lazy river, todler splash pad, and endless twists and turns. Plus, slow-smoked brisket, tacos, burgers and pizza to thrill your taste buds. So, if you like 7-story free falls, a full bar, private cabanas and fun for all ages, we'll see you this summer!

Each Any Day Ticket is good for one person and valid only for summer 2019 season.


Good, clean fun for all ages
Top-notch food and a brand new, full bar
Sold as Single Tickets, 2-pack and Family 4-Packs!
$27.99 - $99.99
Houston Experience Marketplace
Get the best of Houston instantly on your phone.