My Cart
You have no items in your cart.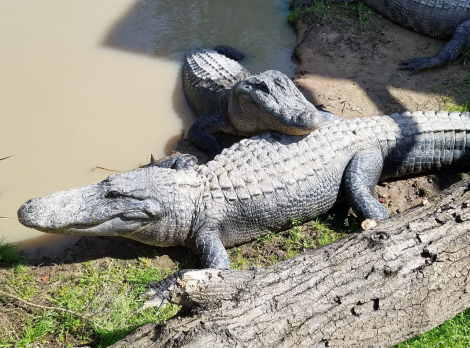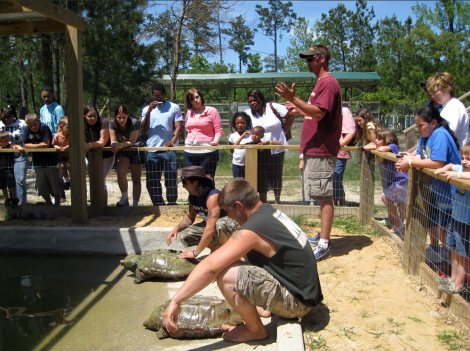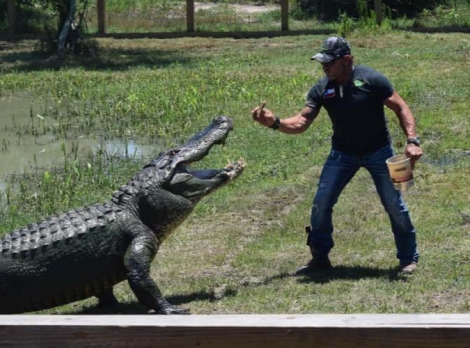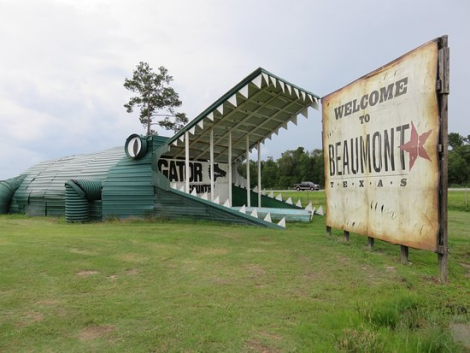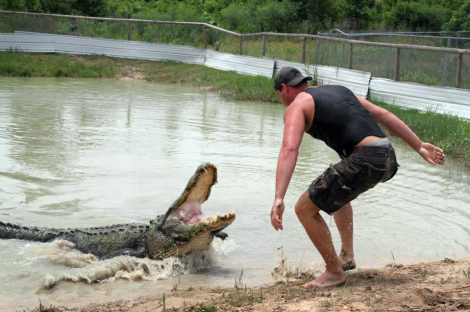 Gator Country
Admission To Gator Country
Come explore the largest alligator adventure park and sanctuary in Southeast Texas! Gator Country Adventure Park houses over 450 American alligators, crocodiles and many different reptiles that have been received through nuisance rescues, donations or other institutions.

Admission for Gator Country includes animal encounters and one of three educational shows allowing you to learn about the animals with a hands-on experience. Each encounter includes the opportunity to hold the animal and have your picture taken with it. Highlights include Big Al and Big Tex, two of the largest alligators in captivity measuring in at well over 13 feet long!
Select Quantity
highlights
More than 450 American alligators and other animals
See Big Al and Big Tex - both over 13 ft!
A truly unique hands-on experience
learn more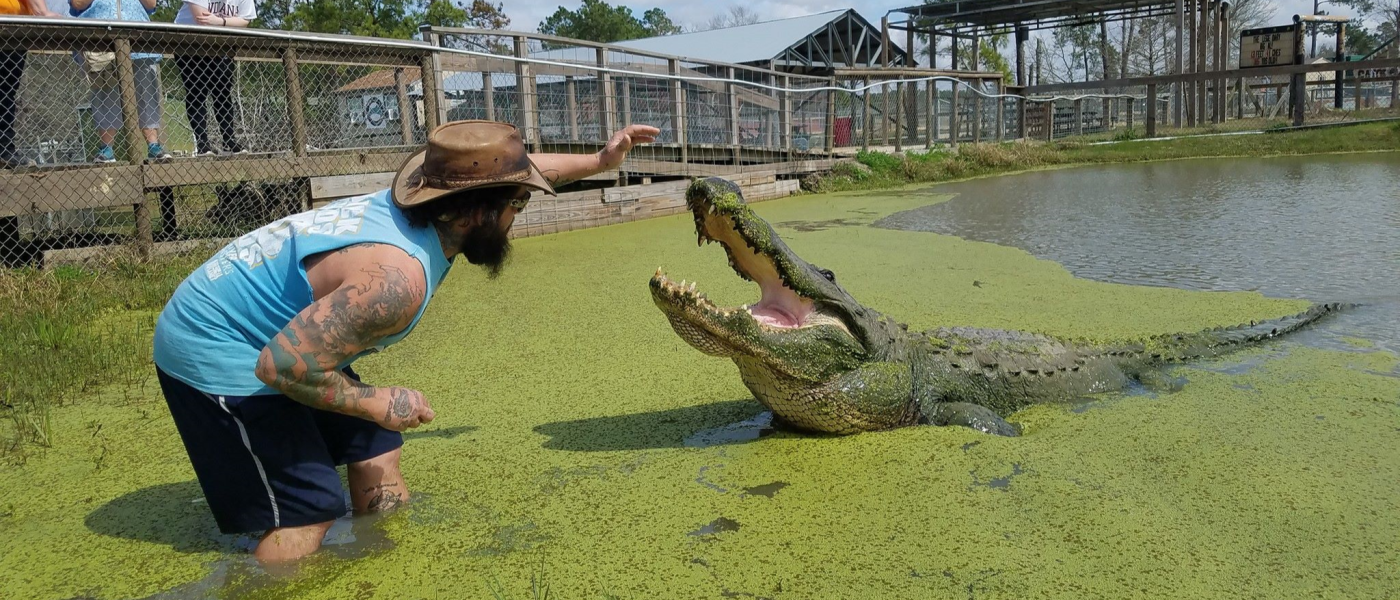 Gator Country
Admission To Gator Country
---
expires
365 days after purchase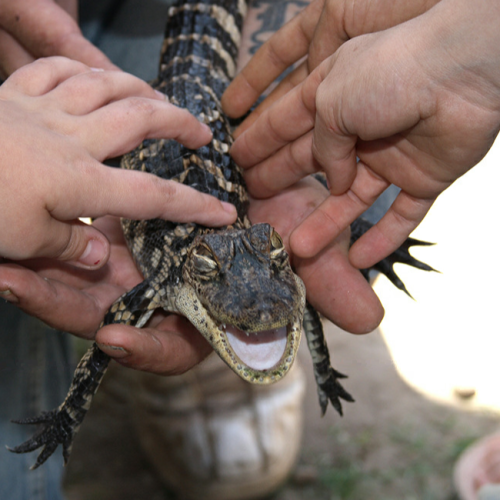 Gator Country, located off Interstae 10 in Beaumont, Texas is a 15 acre preserve that has become a safe haven for alligators and several other reptiles. We house Big Al, an 84-year-old alligator who held the former record for being the largest alligator in captivity in Texas measuring in at 13 feet 4 inches and weighing more than 1,000 lbs.
21159 FM 365, Beaumont, TX, USA

Monday: 10:00 AM – 5:00 PM
Tuesday: 10:00 AM – 5:00 PM
Wednesday: 10:00 AM – 5:00 PM
Thursday: 10:00 AM – 5:00 PM
Friday: 10:00 AM – 5:00 PM
Saturday: 10:00 AM – 5:00 PM
Sunday: 10:00 AM – 5:00 PM