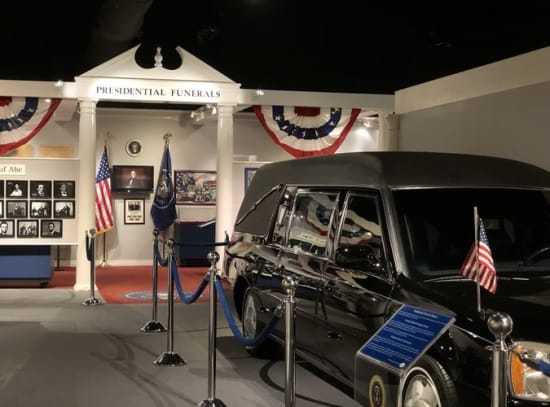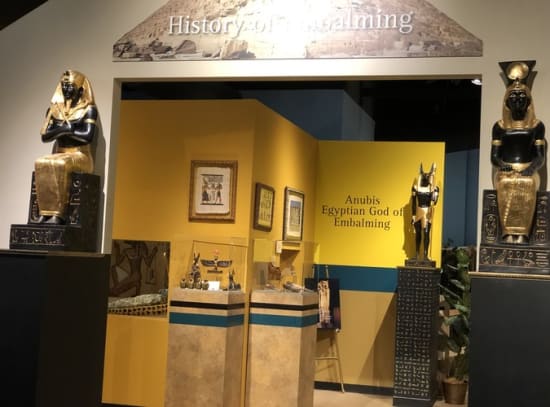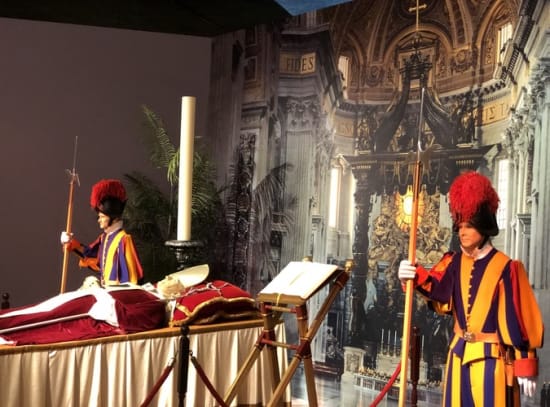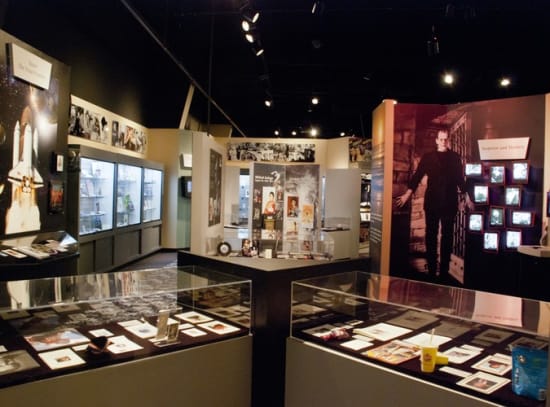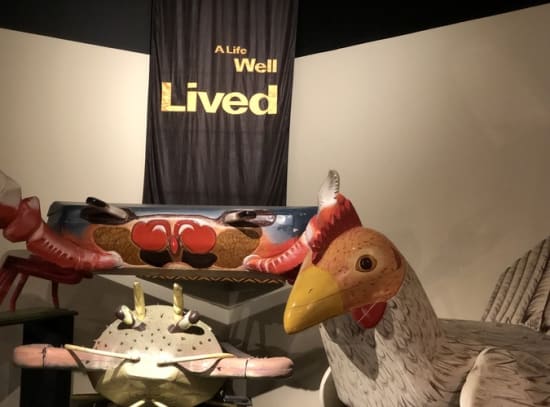 National Museum Of Funeral History Admission
Expiration: 365 days after purchase
National Museum of Funeral History
The National Museum of Funeral History is an educational experience like no other and offers something for everyone. Discover America's largest collection of authentic, historical funeral service items. With 15 exhibits to explore, learn about caskets and coffins, hearses though history, plus the funerals of Presidents, Popes, celebrities and more while you witness the cultural heritage of the funeral service industry and its time-honored tradition of compassion.

Exhibits include:
The History of Cremation
Thanks for the Memories
Celebrating the Lives and Deaths of the Popes
Day of the Dead/Dia de los Muertos
History of Embalming
19th Century Mourning
Presidential Funerals
Tomb of the Unknown Soldier
Reflections on the Wall
Coffins and Caskets of the Past
Historical Hearses
A Life Well Lived: Fantasy Coffins from Ghana
Japanese Funerals
9/11 and Fallen Heroes Tribute
Marsellus Casket Company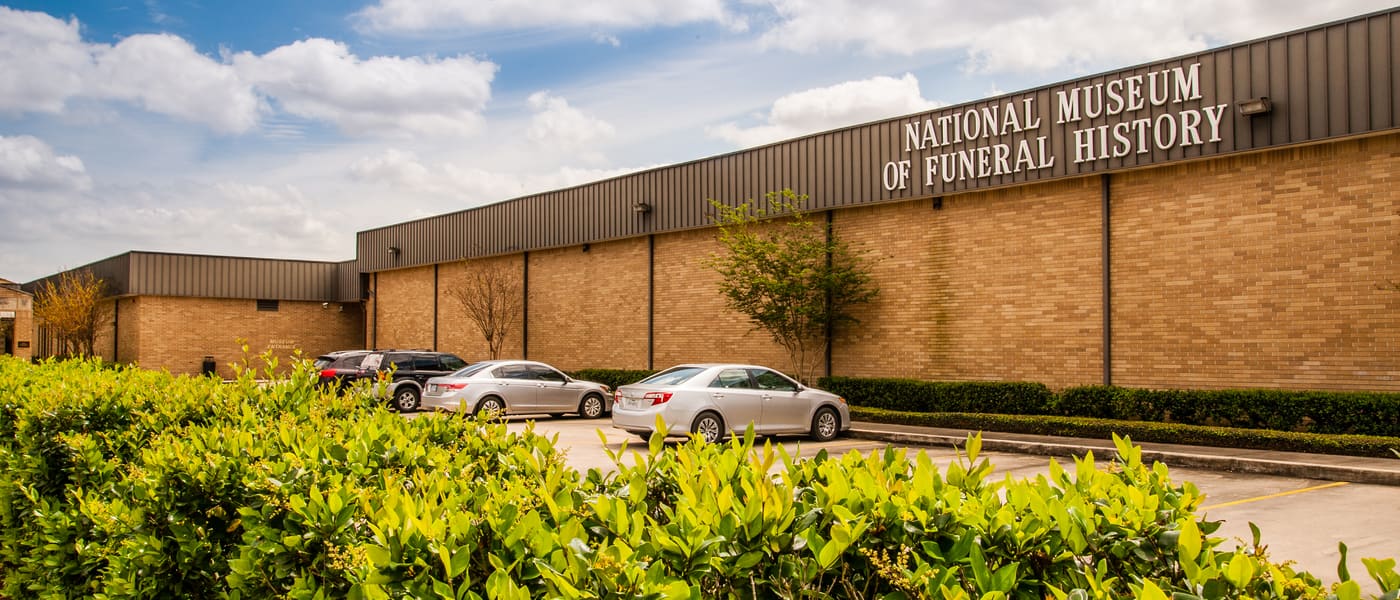 National Museum Of Funeral History Admission
The National Museum of Funeral History is an educational experience like no other and offers something for everyone. Discover America's largest collection of authentic, historical funeral service items. With 15 exhibits to explore, learn about caskets and coffins, hearses though history, plus the funerals of Presidents, Popes, celebrities and more while you witness the cultural heritage of the funeral service industry and its time-honored tradition of compassion.

Exhibits include:
The History of Cremation
Thanks for the Memories
Celebrating the Lives and Deaths of the Popes
Day of the Dead/Dia de los Muertos
History of Embalming
19th Century Mourning
Presidential Funerals
Tomb of the Unknown Soldier
Reflections on the Wall
Coffins and Caskets of the Past
Historical Hearses
A Life Well Lived: Fantasy Coffins from Ghana
Japanese Funerals
9/11 and Fallen Heroes Tribute
Marsellus Casket Company

Included Venues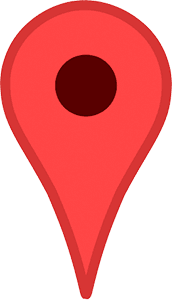 See location on an interactive map.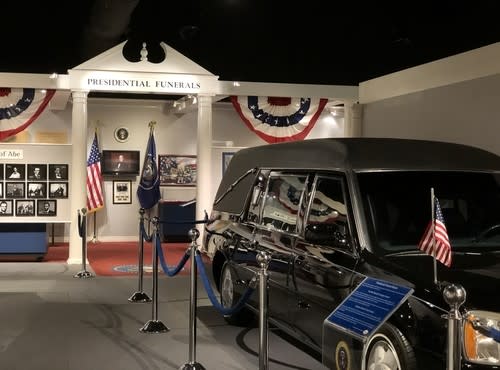 National Museum of Funeral History
Visit Houston's most unique museum. The National Museum of Funeral History is an educational experience like no other and offers something for everyone. Discover America's largest collection of authentic, historical funeral service items. With 15 exhibits to explore, learn about caskets and coffins, hearses though history, plus the funerals of Presidents, Popes, celebrities and more while you witness the cultural heritage of the funeral service industry and its time-honored tradition of compassion.
Information about health & safety can be found at:
https://www.facebook.com/funeralmuseum/photos/a.467037863393976/2878246365606435/
.
Show more