My Cart

You have no items in your cart.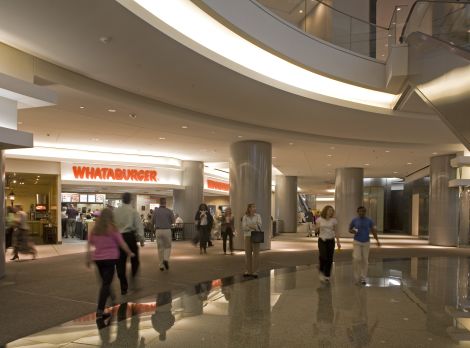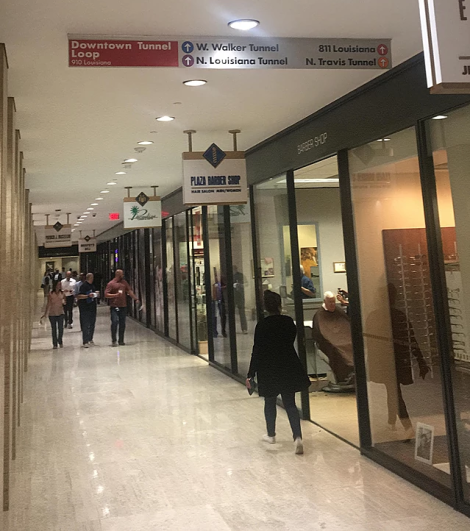 Astroville Tours
Downtown Tunnel Tour
Did you know there is an entire city below ground floor in Texas' largest business district? Downtown Houston has over 100 different buildings that connect underground including some of Texas' most notable Fortune 500 headquarters.

This tour will meet inside of the McDonalds on 808 Dallas St, essentially right across from the CenterPoint Energy Center which is the first Skyscraper that we go underneath. Your guide will lead you through the most extensive underground tunnel system in the United States! As part of this tour we will visit multiple historical and artistic sections of Downtown's tunnels as well as the corporate buildings that lie on top of them. Not only is the architecture of the buildings beautiful but their history is as well. Make sure to bring your smile and camera because as we will provide you with unique photo-op opportunities and secrets that most native Houstonians don't even know!

Duration: 2 hours
Distance Traveled: less than a mile
Meeting Location: Inside the McDonald's on 808 Dallas Street Houston, TX



Step 1 - Select Quantity
Step 2 - Select An Available Date
Step 3 - Check box to select Time
highlights
Explore the underground in Houston!
2 hour walking tour
Offered 10 am & 2 pm Mon-Fri
learn more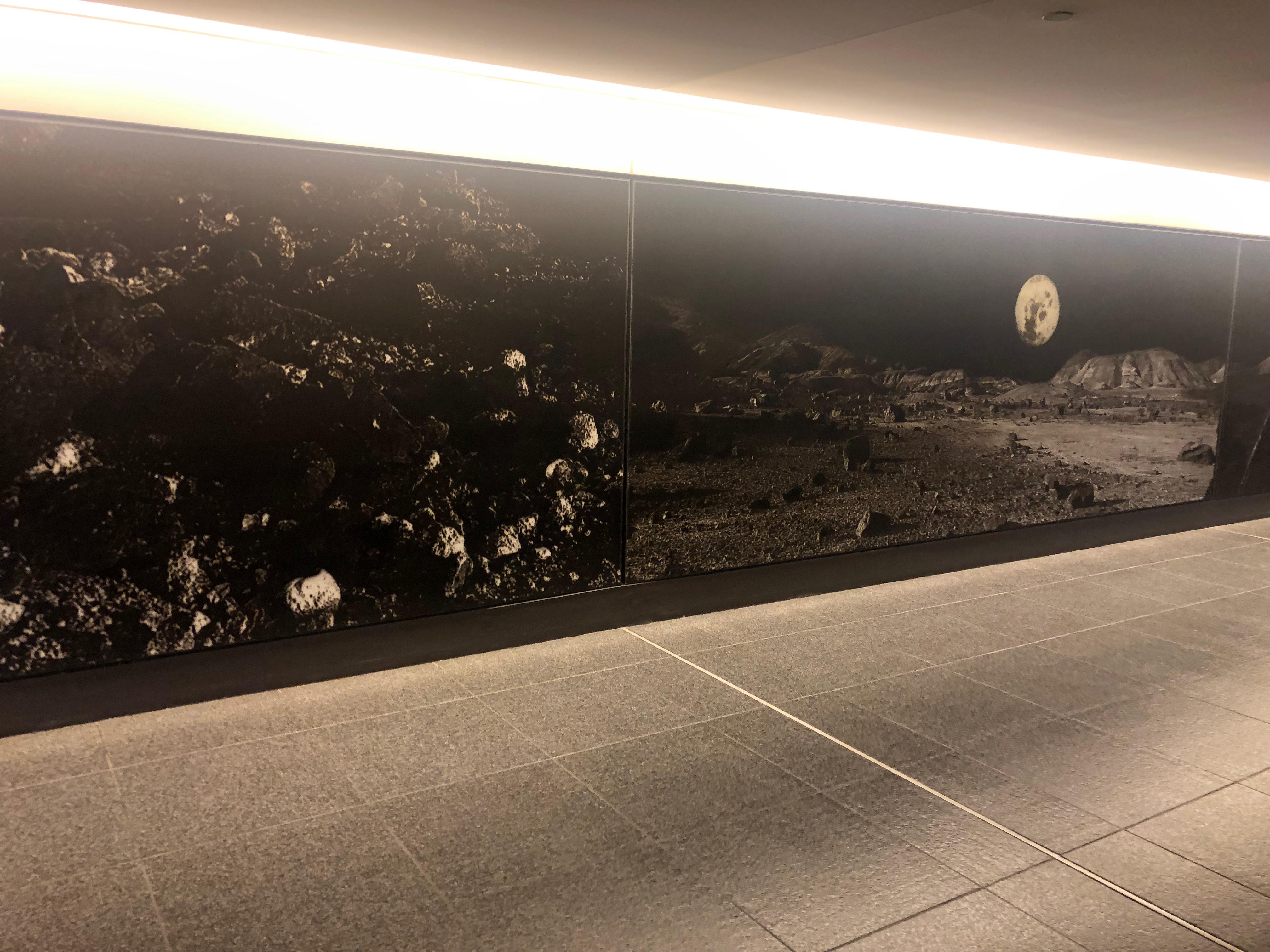 Astroville Tours
Downtown Tunnel Tour
---
Cancellation/Refund Policy:

All types of remittances including payments made online to Astroville Tours LLC are non-refundable unless of a tour cancellation caused by an extreme natural disaster, inclement weather, political instability, or another genuine extenuating circumstance. If agreed upon, Refunds will be processed within 5-7 business days.

Rescheduling requests can be made by calling Astroville Tours directly at 551-206-3548 or by sending us an email to astrovilletours@gmail.com. It is important to note that you will need the Confirmation Number located in the booking confirmation email and the first/last name on the booking reservation.

Customers for Astroville Tours can always utilize their confirmation number received in their booking confirmation email to reschedule for a future date free of charge as long as this Re-Scheduling Request is completed in advance of Tour date. If we do not hear back from you before the original Tour date, we will proceed to deem your Tour as "abandoned," and you will need to book a new tour date online at full cost. IMPORTANT: One (1) Re-scheduling Request is permitted per Party free of charge. All additional Re-Scheduling Requests including 2nd and 3rd requests will be processed for an $50 fee per party.
expires
After selected date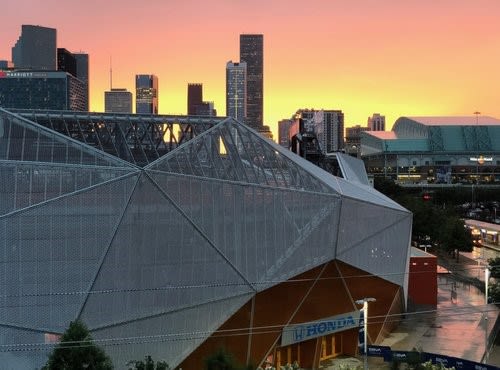 As a professional Tour Guide company based in the heart of Downtown Houston, Astroville Tours will help you plan your perfect stay in the most diverse and innovative city that the great state of Texas has to offer. Through our wide offering of thematic, Downtown-based tours, Astroville Tours is the perfect choice for you and your loved ones, business associates, and friends to enjoy the best sites, food, and views that Downtown Houston has to offer as well as its unique Southern Culture and Hospitality. Believe us, there are just too many hidden gems in Houston that you have to see in person as well as taste!
ChIJe1JfwTm_QIYRUYn8C_nI8ko901 Bagby St, Houston, TX 77002, USA

astrovilletours@gmail.com