My Cart
You have no items in your cart.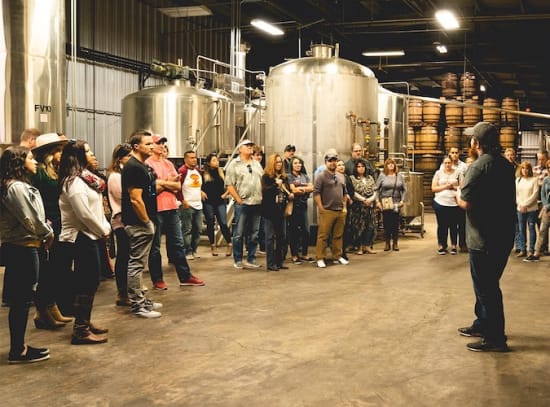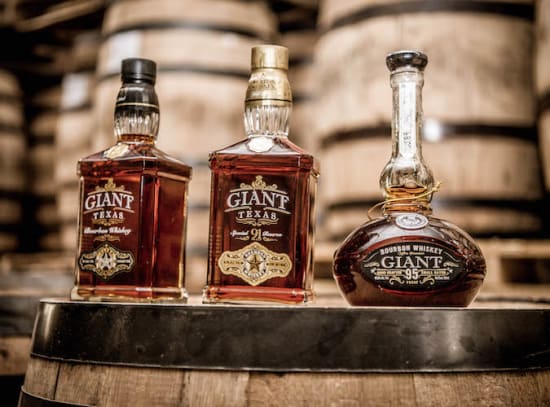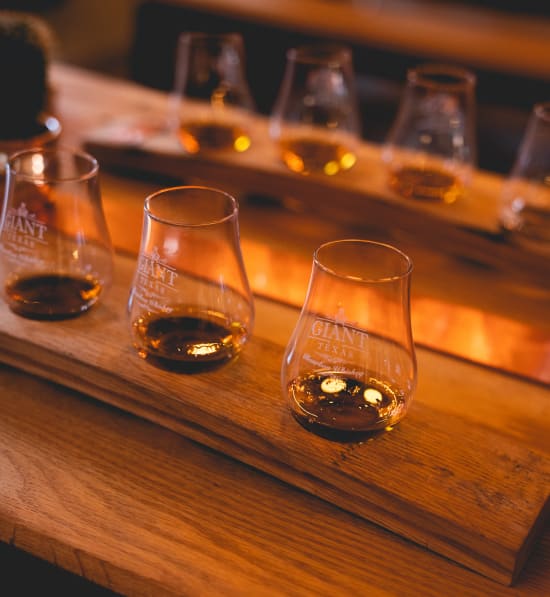 Distillery Tour and Tasting
Gulf Coast Distillers
Explore our historic distillery with a thoughtful tour planned to get a behind-the-scenes look into our entire distilling process. And yes, tasting some of our exclusive spirits is included.

During our tour, you will learn about the remarkable history of Ben's Den Tasting Room, the distillation process, and our array of products.

Step 2 - Select An Available Date
Step 3 - Check box to select Time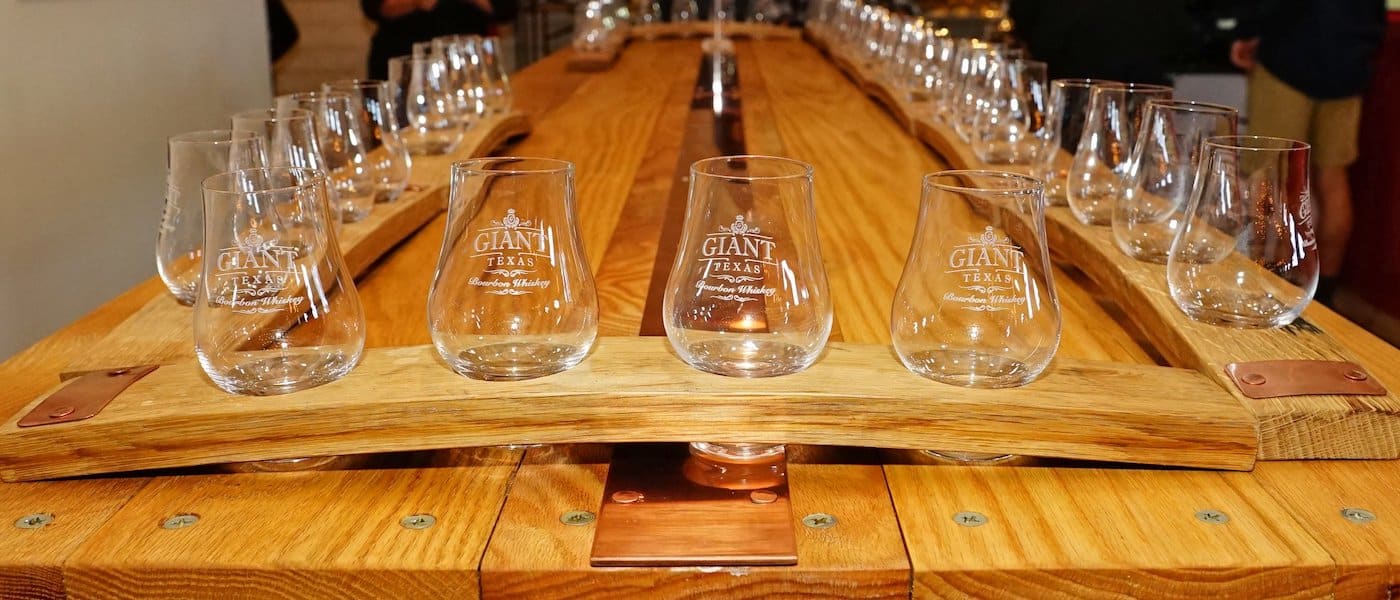 Distillery Tour and Tasting
Nearly a century ago, Carlos de Aldecoa Bueno's grandfather started a coffee business in Spain, expanding his enterprise to the fertile soils of Veracruz, Mexico.

In 1998, De Aldecoa family bought the then memorable Uncle Ben's Rice manufacturing facility on Clinton Drive. Now the facility has been turned into a world-class coffee plant and distillery, expanding the beverage imperium with the creation of Gulf Coast Distillers.

Tour Times

Thursday – Friday:
3:30 p.m. and 5:30 p.m.

Saturdays:
12:30 p.m., 2:30 p.m., 4:30 p.m. and 6:30 p.m.

Tours last 1 hour
4 person minimum. 12 Person limit.
Tours may be cancelled at any time for lack of attendance, in which case you are welcome to choose a different date / time.

Closed toe shoes with no heel are mandatory.
No one under 21 allowed in distillery tour.
No refunds will be issued
Expires
After selected date
Included Venues