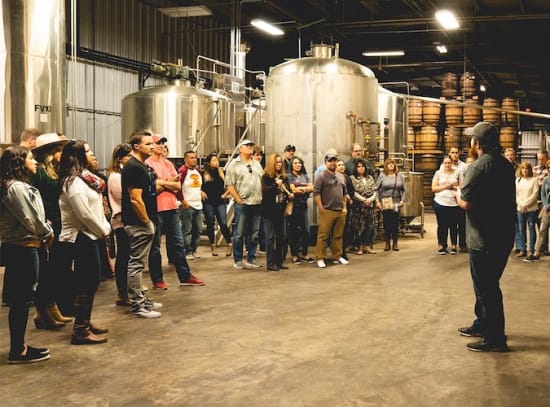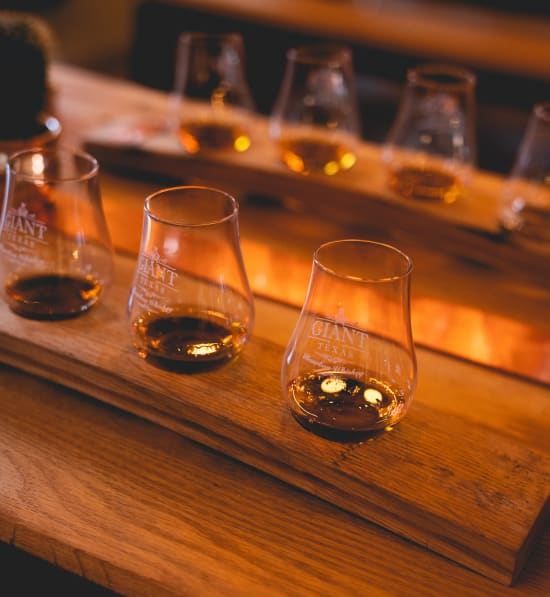 Distillery Tours And Tastings
Expiration: After selected date
Giant Texas Distillery
Explore our historic distillery with a thoughtful tour planned to get a behind-the-scenes look into our entire distilling process. And yes, tasting some of our exclusive spirits is included.

During our tour, you will learn about the remarkable history of Giant Texas Distillers, the distillation process, and our array of products.

Scroll below to see all tasting options!
Refund Policy: No refunds will be issued.
Step 1 - Select Quantity
Distillery Tour (30 Minute Tour)
Distillery Tour + The OGs Tasting
Distillery Tour + The VIGs Tasting
Distillery Tour + The VIP Tasting
Distillery Tour + Hickory Hill Tasting
Distillery Tour + Texas Two Step Tasting
Step 2 - Select An Available Date
Step 3 - Check box to select Time
Included Venues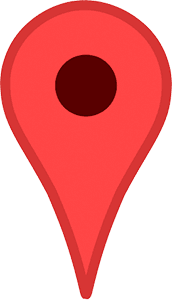 See location on an interactive map.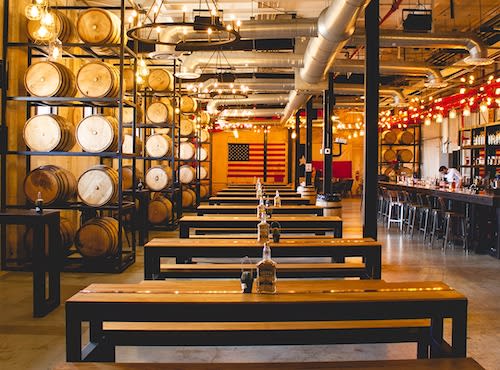 Nearly a century ago, Carlos de Aldecoa Bueno's grandfather started a coffee business in Spain, expanding his enterprise to the fertile soils of Veracruz, Mexico. In 1998, De Aldecoa family bought the then memorable Uncle Ben's Rice manufacturing facility on Clinton Drive. Now the facility has been turned into a world-class coffee plant and is the largest bourbon distillery west of the Mississippi. The legendary Tejas Beer Brand, with its original recipe and brewing technique, is exclusively available at Giant Texas Distillers.
Show more