My Cart
You have no items in your cart.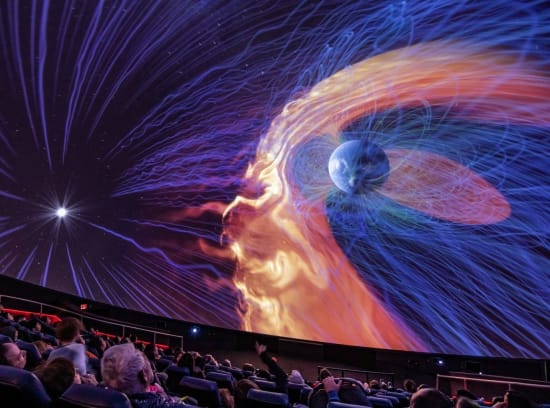 Burke Baker Planetarium
Houston Museum of Natural Science
Opened in 1964, the Burke Baker Planetarium has presented astronomical programs to millions of visitors from school groups to the general public. The newly upgraded planetarium now features Digistar 6, the world's leading digital planetarium software and projection system. The Digistar 6 system enables our visitors to fly through the universe, experience the vastness of space, roam planetary surfaces, navigate asteroid fields, and watch the latest fulldome shows. Along with our ability to create unique experiences for the planetarium, we have access to a global cloud library of content and shows we can present. The Digistar Cloud library allows us to keep presentations filled with the latest discoveries. You'll discover something new every time you visit!

You will select the show and time upon arrival at the HMNS box office. Looking to spend the whole day at Houston Museum of Natural Science? Check out the Value Access Pass to make the most of your trip!

Included Venues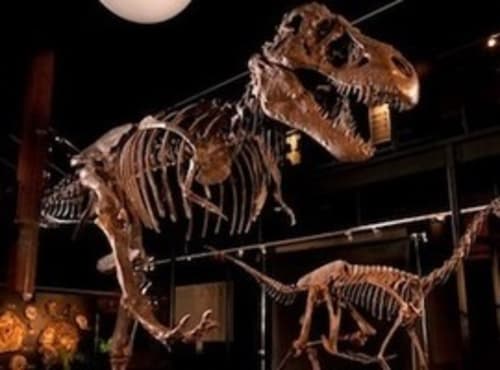 Houston Museum of Natural Science
Founded in 1909, the purpose of the Houston Museum of Natural Science has always been to "enhance in individuals the knowledge and delight in natural science and related subjects." To this very day, this purpose is carried out in every project, program and exhibition associated with the
...
Show more