Pleasure Pier All-Day Ride Pass
Expiration: 365 days after purchase
Galveston Island Historic Pleasure Pier
Featuring waterfront fun and entertainment like no other Gulf Coast destination, the Galveston Island Historic Pleasure Pier features family-oriented attractions including rides, midway games, a wide selection of food venues and retail shops. Pleasure Pier is one of the few spots in the world that has this many rides over the water! You'll be flying over guests on the Pier, soaring over the Gulf of Mexico and anticipating your next ride! Whether you're hungry for funnel cakes, turkey legs, pizza, hamburgers or hot dogs, you'll find just what you're looking for. You can also cool your thirst with beer, margaritas, wine, ICEEs, sodas and more!

The All Day Ride Pass includes entrance to the Pier and unlimited rides all day long. Every guest must purchase a ticket/wristband to ride one of our rides including children under the age of 2.
Refund Policy: Refunds may be made on certain unredeemed vouchers only. Refund requests on events, attractions, and certain admissions will not be honored.
Included Venues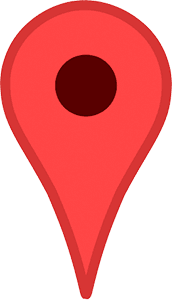 See location on an interactive map.