Black History Tours
Expiration: After selected date
The Heritage Society
Tour three (3) historic structures including the 1847 Kellum-Noble House, 1870 Jack Yates House, and the 1866 Fourth Ward Cottage.

Our tour guides will demonstrate the contrast of the lives of African-Americans living in Houston before and after the Civil War. New research conducted on the 1847 Kellum-Noble House has revealed the names of several enslaved men, women, and children who lived and worked on the property. The history of this home discusses urban slavery in Houston, whereas the Yates House and Fourth Ward Cottage tell about life after Emancipation in the community known as Freedmen's Town established by African-Americans.

Group rates are available. Groups of six (6) or more are encouraged to make a reservation at least two (2) weeks in advance. To make a reservation or to request more information, call 713-655-1912 or email abell@heritagesociety.org.

Docent-Guided Historic Building Tours are offered Tuesday–Saturday, 10 a.m., 11:30 a.m., 1 p.m., and 2:30 p.m.
Refund Policy: Refunds may be made on certain unredeemed vouchers only. Refund requests on events, attractions, and certain admissions will not be honored.
Step 2 - Select An Available Date
Step 3 - Check box to select Time
Included Venues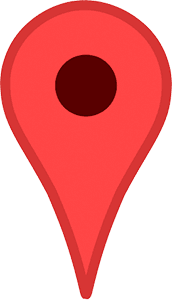 See location on an interactive map.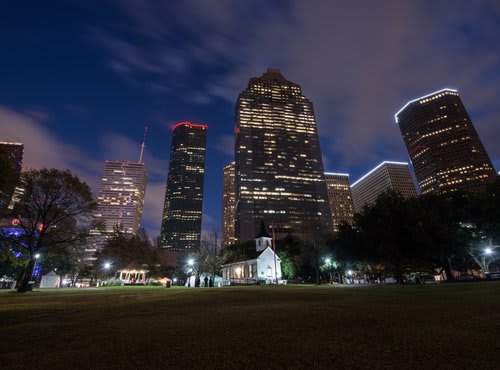 The Heritage Society Museum is located at 1100 Bagby Street in Sam Houston Park. Founded in 1954, The Heritage Society is a 501(c)3 non-profit organization whose mission is to tell the stories of the diverse history of Houston and Texas through collections, exhibits, educational programs, film, video, and other content. The museum is open Tuesday through Saturday from 10 a.m. to 4 p.m. and the historic structures are open for tours Thursday through Saturday. There is an admission charge for the Museum Gallery and the historic structure tours with special rates for seniors, students and children.
Show more