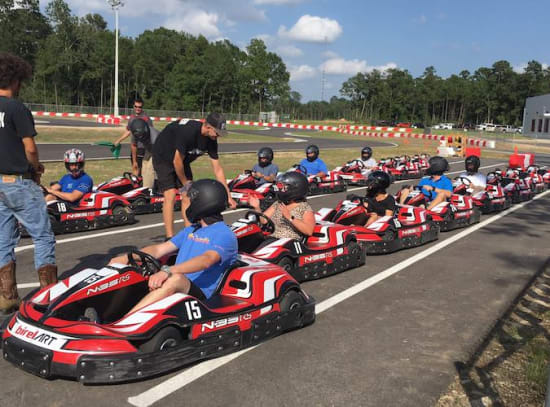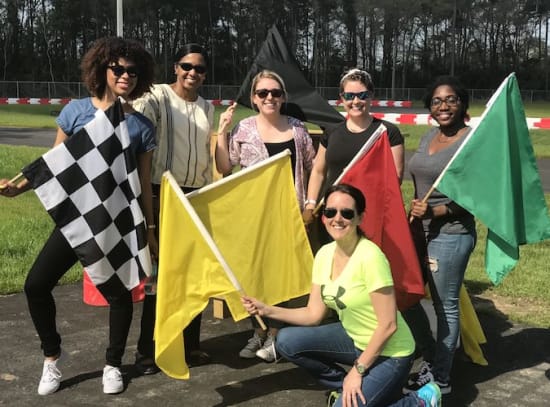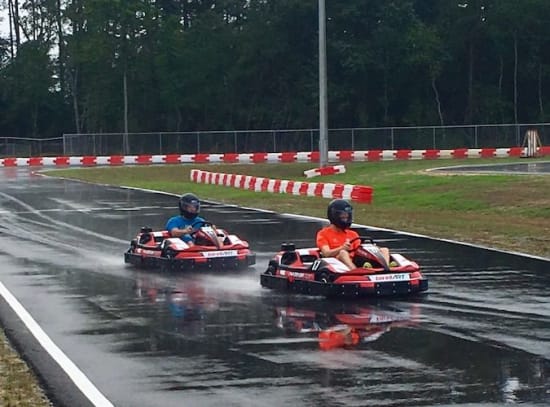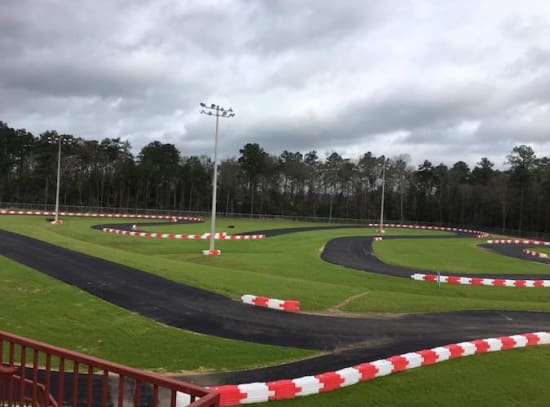 Speedsportz Race Package
Expiration: 365 days after purchase
Speedsportz Racing Park
Get into your top-of-the-line rental kart and get started -- even if you've never driven a kart before. Kart racing is a fun, interactive (and a maybe a little bit competitive) experience that is never the same twice. You won't be able to stop at just one race!

Speedsportz Racing Park offers single and multi-race packages that will be sure to get your adrenaline pumping!

All Rental Kart Racers must be at least 14 years old and 60" Tall in order to safely reach the gas and brake pedals.
Refund Policy: Refunds may be made on certain unredeemed vouchers only. Refund requests on events, attractions, and certain admissions will not be honored.
Included Venues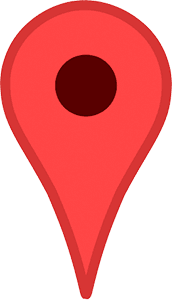 See location on an interactive map.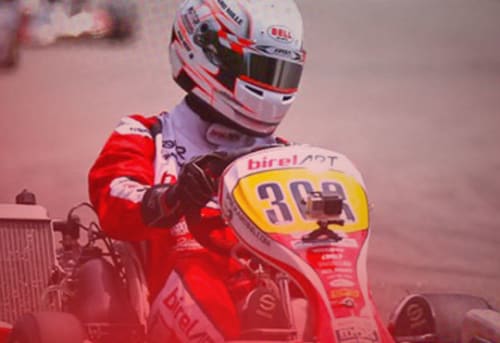 Speedsportz Racing Park is a multipurpose speed facility utilizing a Rental Kart Track and a Performance Track for both public and private use. Conveniently located in the North Houston area, Speedsportz will appeal to those seeking entertainment, training, team-building and the need for speed.