Holocaust Museum Admission
Expiration: 365 days after purchase
Holocaust Museum Houston
Holocaust Museum Houston is dedicated to educating people about the Holocaust, remembering the 6 million Jews and other innocent victims and honoring the survivors' legacy. Using the lessons of the Holocaust and other genocides, we teach the dangers of hatred, prejudice and apathy.

Admission to Holocaust Museum Houston includes access to all four permanent galleries, as well as any changing exhibitions on view, the Boniuk Library, the Legacy Café and a film screening featuring the testimonies of Holocaust survivors who made Houston their home after the war.

Children 18 years of age and under are free.

Refund Policy: Refunds may be made on certain unredeemed vouchers only. Refund requests on events, attractions, and certain admissions will not be honored.
Included Venues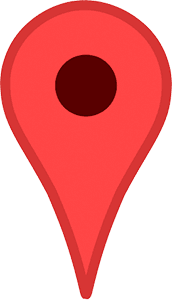 See location on an interactive map.
Charged with educating students and the public about the dangers of prejudice and hatred in society, Holocaust Museum Houston opened its doors in March of 1996. Since that time, impassioned notes, poems, artwork and other gifts, from school children and adults alike, attest to the life-changing thoughts generated by just one visit to this unique facility.
Show more