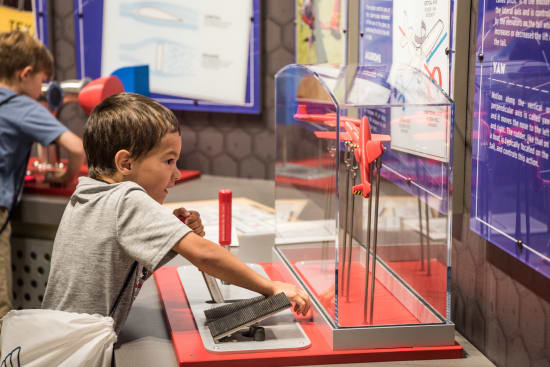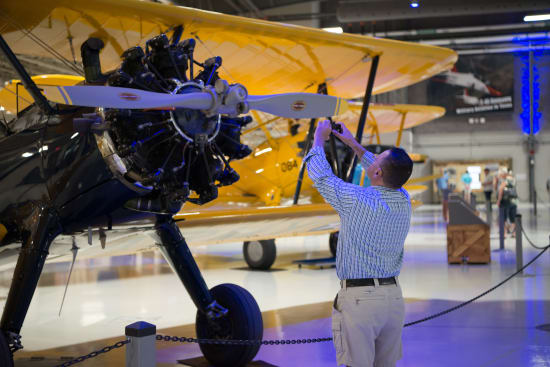 Lone Star Flight Museum Admission
Expiration: 365 days after purchase
Lone Star Flight Museum
Take a tour of man's greatest aerial feats at the state-of-the-art Lone Star Flight Museum in Houston, boasting a 130,000 square-foot facility with a renowned flying collection of historic aircraft, a high-tech Aviation Learning Center and dynamic hands-on exhibits. The museum is all about preserving and honoring the history of Texas aviation, featuring everything from a Boeing B-17 Flying Fortress and North American T-6 Texan to an anti-tank attack helicopter. The museum displays over 40 historically significant aircraft and over 1,500 artifacts that demonstrate the quantum leap in technology over the past century.
Refund Policy: Refunds may be made on certain unredeemed vouchers only. Refund requests on events, attractions, and certain admissions will not be honored.
Included Venues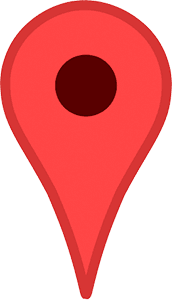 See location on an interactive map.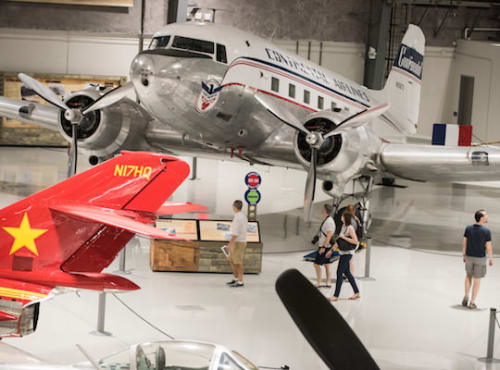 Located at historic Ellington Airport, the Lone Star Flight Museum is Houston's newest museum! Coast through our collection of historic active aircraft in two 30,000 sq. foot hangars. Soar through the Texas Aviation Hall of Fame and Heritage Gallery and earn your wings in the Aviation Learning Center featuring live action simulators.
Show more