My Cart
You have no items in your cart.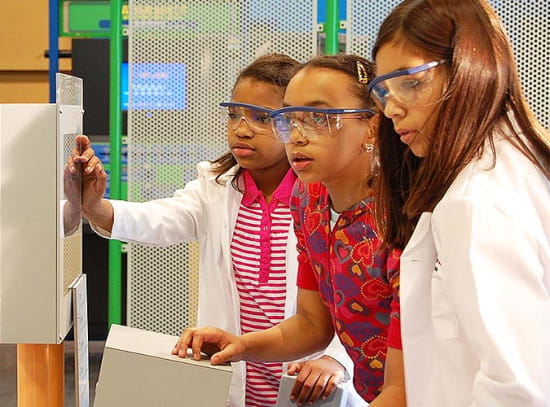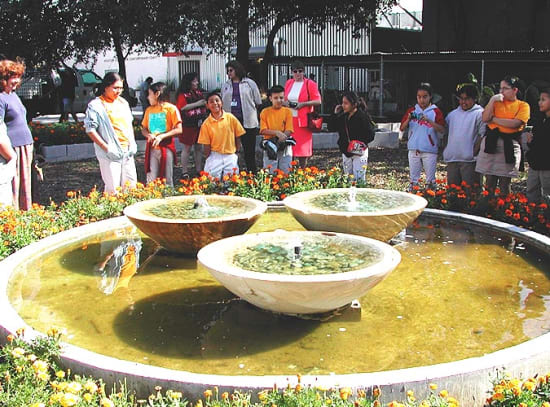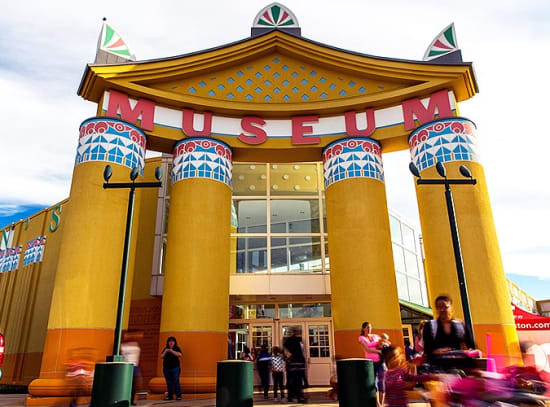 30-Day Houston Museum Pass
Expiration: Must start using within 180 days of purchase
From the awe-inspiring to the cutting edge, the interactive to the totally immersive, the many museums in Houston are more than the exhibits they house. They are centers of learning that inspire each and every visitor and uplift the community in countless ways. There may be no better way to explore the city, its history and culture than with The Houston Museum Pass. The 30-Day Houston Museum Pass is valid for 30 consecutive days after first use.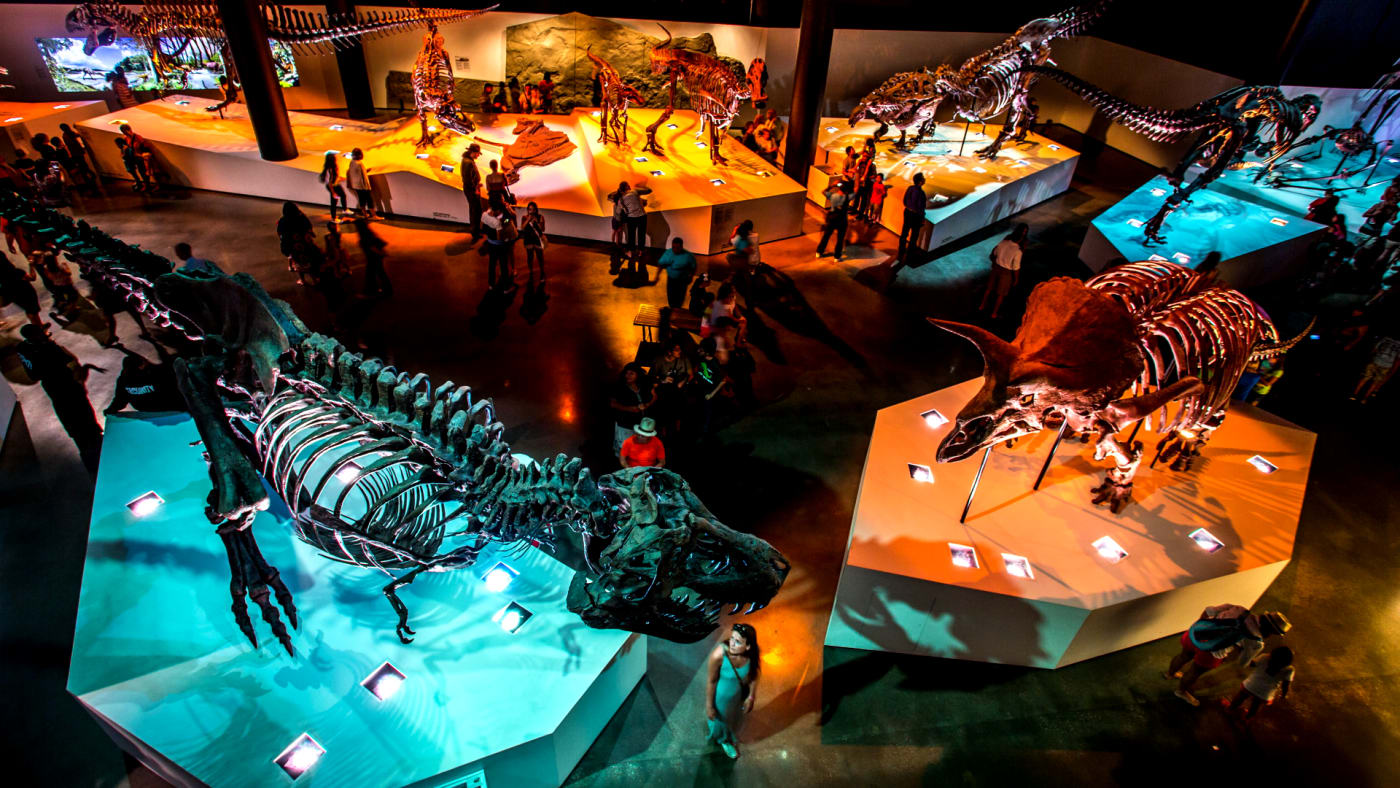 30-Day Houston Museum Pass
The Houston Museum Pass is activated upon first use at any participating museum. After first use, the 30-Day Houston Museum Pass will expire in 30 days.

You will receive a text message and email immediately upon purchase. The Houston Museum Pass can be used directly from your smartphone or using the print-at-home voucher in the email.

From the awe-inspiring to the cutting edge, the interactive to the totally immersive, the many museums in Houston are more than the exhibits they house. They are centers of learning that inspire each and every visitor and uplift the community in countless ways. There may be no better way to explore the city, its history and culture, and discover what's in store for the future than with The Houston Museum Pass. Perfect for one, ideal for all. Bring the family and get lost in your curiosity.

Included paid admissions:
- 1940 Air Terminal Museum
- Asia Society Texas Center
- Buffalo Soldiers National Museum
- Children's Museum of Houston
- Czech Center Museum Houston
- Holocaust Museum Houston
- Houston Museum of Natural Science
- Lone Star Flight Museum
- National Museum of Funeral History
- The Health Museum
- The Heritage Society Museum Gallery
- The Printing Museum
- San Jacinto Museum of History

In addition, check out these museums that are ALWAYS free:
- Contemporary Arts Museum Houston
- Houston Center for Contemporary Craft
- Houston Center for Photography
- The Menil Collection

Included discounts and perks:
- 10% discount coupon for the Rothko Chapel Shop
- CAMH Museum Shop- 10% Discount
- The Health Museum Gift Shop - 10% Discount
- The Menil Collection Bookstore - 10% Discount
- Houston Center for Photography - Free Gift
- Houston BCycle - 30% discount on a 1-month Membership