My Cart
You have no items in your cart.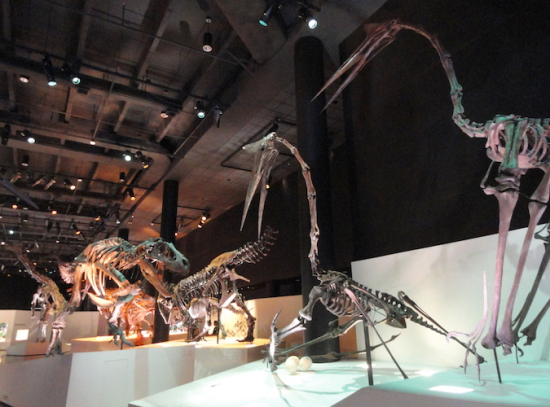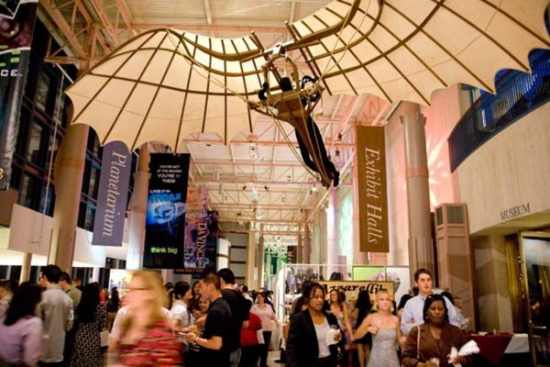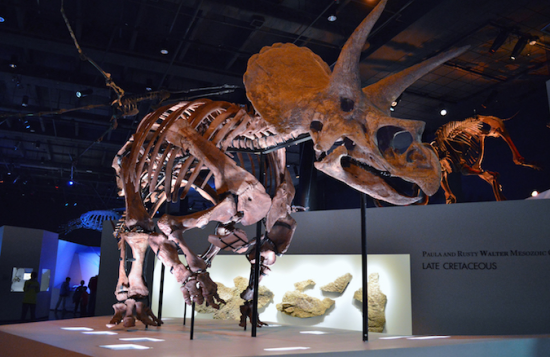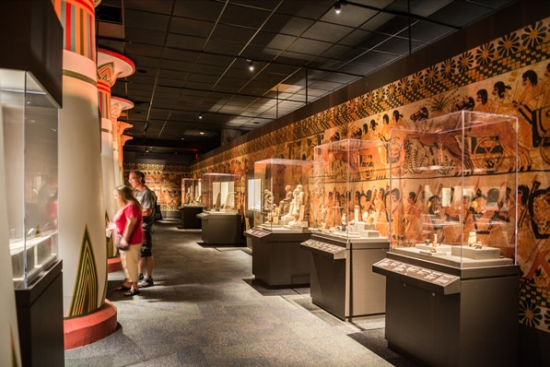 Houston Museum of Natural Science General Admission
Experience a wide variety of fun, informative and exciting adventures for adults and children, including the McGovern Hall of the Americas, Cullen Hall of Gems and Minerals, Wiess Energy Hall and the brand new Hall of Paleontology.

Please note, special exhibits require separate admission.

Houston Museum of Natural Science General Admission
Your self-guided tour of the HMNS Exhibit Halls may take as little as half an hour or become an all-day event, there is that much to see and learn! Ticket includes return visit privileges for the entire day.

General admission includes access to all HMNS Exhibit Halls except certain "Special Exhibitions" and the Brown Hall of Entomology. Access to the Brown Hall of Entomology is included with admission to the Cockrell Butterfly Center.

Admission to the Permanent Exhibits is FREE Thursday afternoons. Check the main website for current information.

Hours: Monday – Sunday: 9:00 a.m. – 5:00 p.m.
Expires
365 days after purchase
Included Venues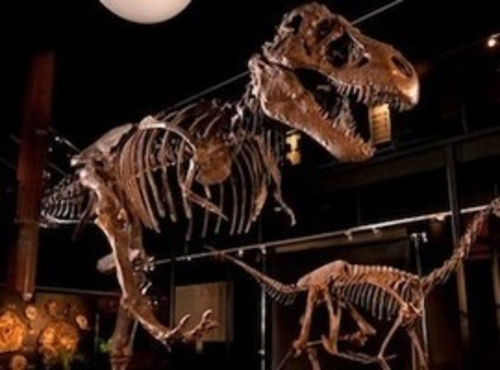 Houston Museum of Natural Science
As one of the most heavily attended museums in the United States, and one of the most attended venues in Houston, the Museum houses the Burke Baker Planetarium, Wortham GIANT Screen Theatre, Cockrell Butterfly Center and a fascinating variety of permanent exhibit areas that examine astronomy, space science, Native American culture, paleontology, energy, chemistry, gems and minerals, seashells, Texas wildlife and much more.

Information about health & safety can be found at: http://www.hmns.org/visit/health-and-safety/.
What's Included
Houston Museum of Natural Science General Admission