Houston Botanic Garden General Admission
Expiration: After selected date
Houston Botanic Garden
At the Houston Botanic Garden, there is something to discover down every winding path, and experiences that will engage all of your senses.

See the diverse color and beauty of plants from around the world in the Global Collection Garden. Hear the sounds of wildlife drawn to our natural ecosystems. Smell the aroma of distinct botanic fragrances wafting through the air. Taste the bounty from our Culinary Garden. Reach out and touch the simple machines in the water play area and nature play structures surrounding the Susan Garver Family Discovery Garden.
Refund Policy: Refunds may be made on certain unredeemed vouchers only. Refund requests on events, attractions, and certain admissions will not be honored.
Step 1 - Select Date
Loading...
Step 2 - Check box to select Time
Step 3 - Select quantity
Loading...
Student (w/valid student ID)
Step 3 - Select section
Loading...
Step 4 - Select seats
Loading...
Subtotal $0.00
Included Venues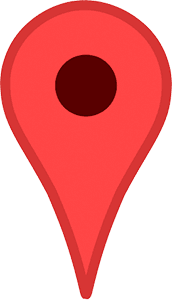 See location on an interactive map.