My Cart

You have no items in your cart.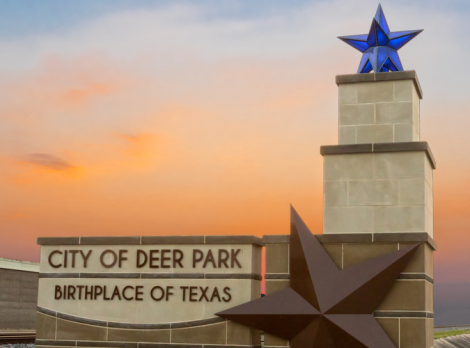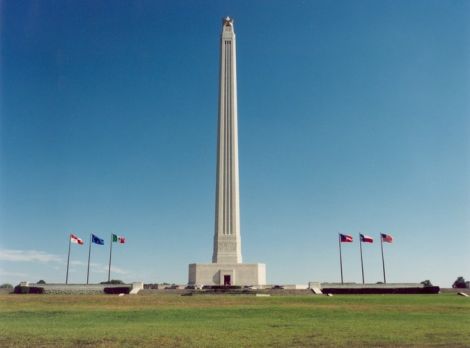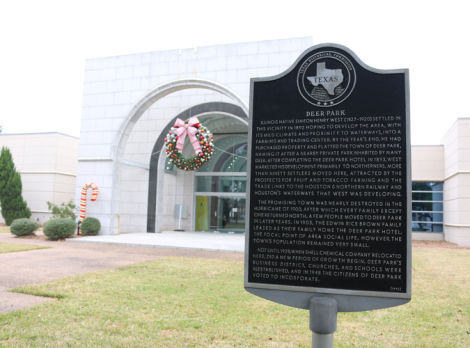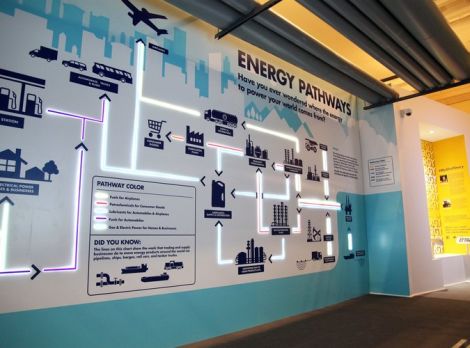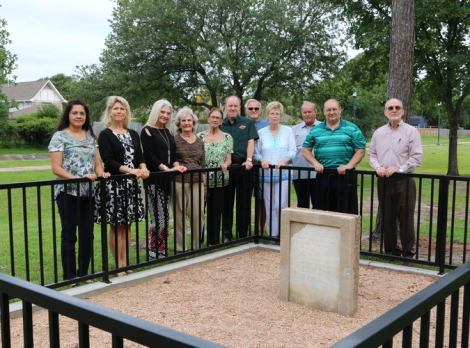 Historic Tours of Texas
Deer Park, Texas Tour
A tale of rebirth and courage. Yes, Deer Park really is the Birthplace of Texas. In 1836, Santa Anna surrendered after the Battle of San Jacinto and Texas won its independence from Mexico. Sam Houston, David Burnet and the Texas Cabinet met at George Moffit Patrick's cabin to draft the initial treaty papers. Deer Park was founded by Simeon Henry West in 1892. Freezes, hurricanes and diseases drove out almost all of the early settlers. In 1928, Shell Oil Company began building a refinery and the town began to flourish. The delightful and lovely town of Deer Park voted to incorporate in 1948 and has been growing ever since.

Tours depart from Partnership Tower in Downtown Houston, Texas at 8:00 a.m. Tour, transportation and lunch are included in tour cost. Price is per person.
Step 1 - Select Quantity
Step 2 - Select An Available Date
Step 3 - Check box to select Time
highlights
The Birthplace of Texas
Full-day tour
4th Monday of each month
learn more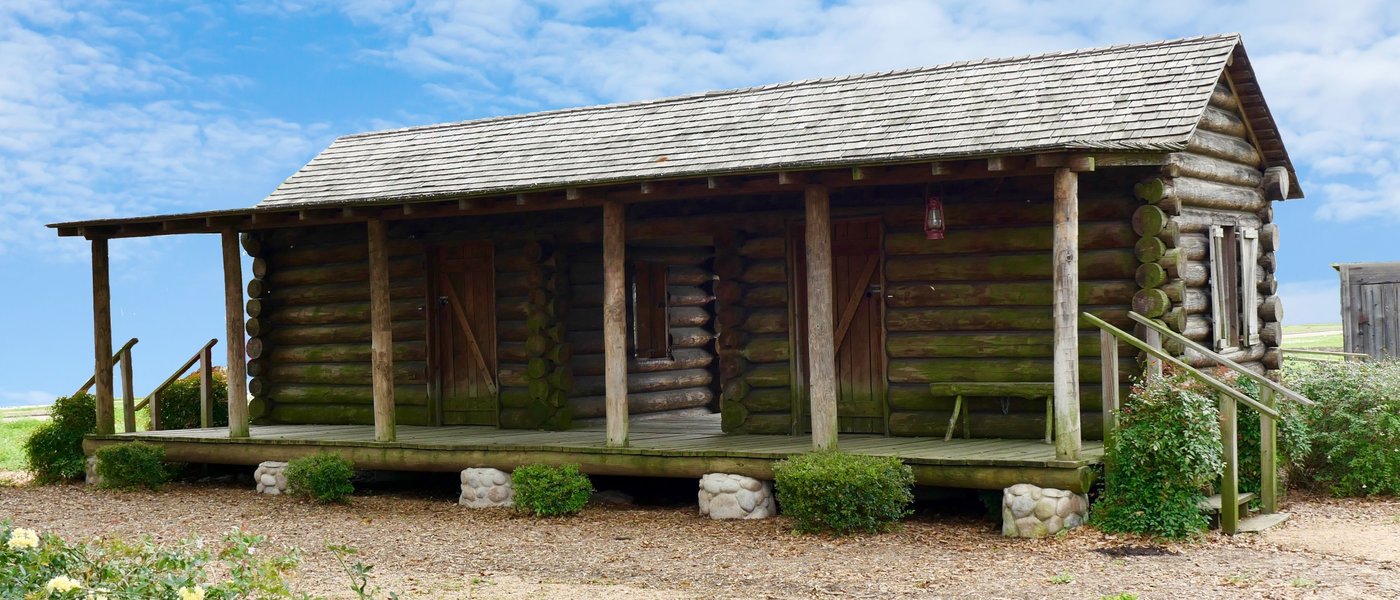 Historic Tours of Texas
Deer Park, Texas Tour
---
Itinerary:

8:00 am – Depart Partnership Tower for Deer Park. On the short trip to Deer Park, learn about the early settlers and explorers who came through the area.

Stop 1 – Dr. George M. Patrick's cabin. Learn about Cabin construction and the lives of the early Tejano and Texian settlers.

Stop 2 – Step over to the elegant Theater and Courts Building and into the history of Deer Park. You'll have time to explore the early history of Deer Park displayed through fascinating photographs and family histories housed in elegant, polished oak cabinets.

Stop 3 – Relax for a delightful lunch at Antonio's, one of the best restaurants in Deer Park.

Stop 4 – Drive over to the awe-inspiring San Jacinto Monument where you will view the movie about the Battle that won Texas Independence.

Stop 5 – Take your time exploring the newest display "Big Energy" that will introduce you to the world of the Oil Industry in Texas through the efforts of Shell Oil and Rohm & Hass. Amazing interactive displays help educate you on the development and fascinating history of oil in Texas.

5:00 pm – Return to Partnership Tower.

expires
After selected date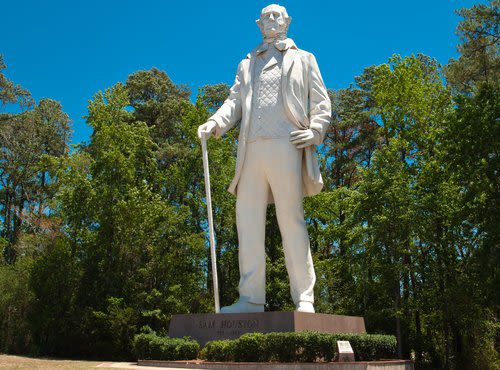 Founder and owner of Historic Tours of Texas, Dr. Carolina Castillo Crimm has spent the last 40 years providing tours and reenactments for her high school and college students, as well as the general public. She entertains audiences at historic lectures for community and historic groups. public school teachers, and national and international audiences. She is a certified International Tour Guide, holding a certificate from the International Tour Guide Association, Denver, CO.