My Cart
You have no items in your cart.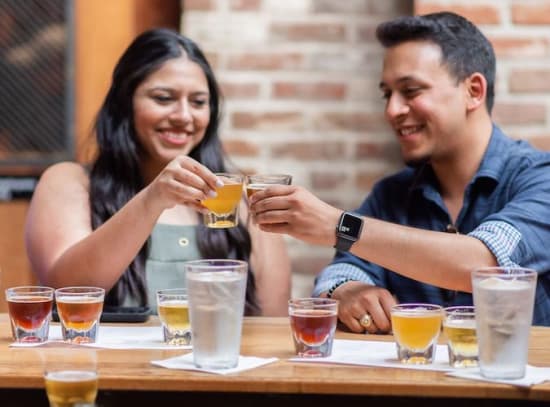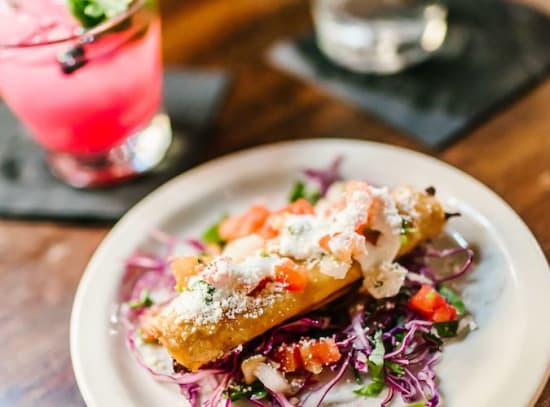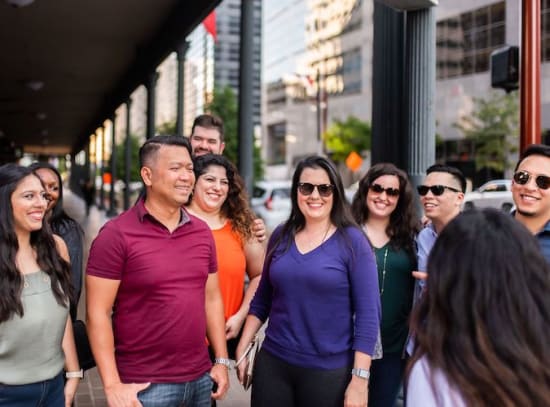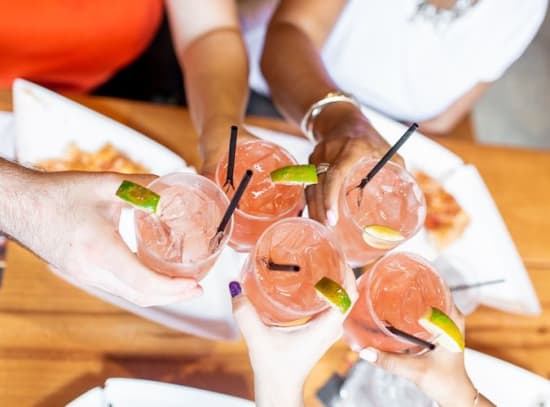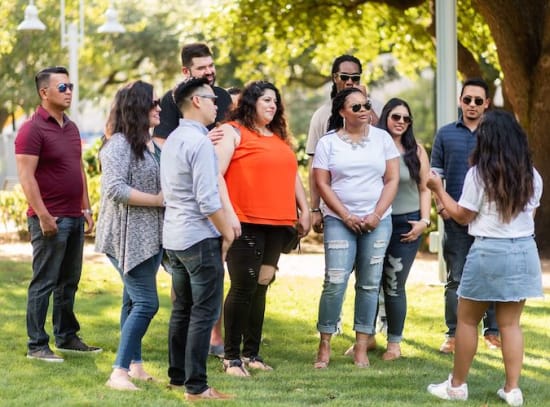 Booze, Bites & Historical Sites Tour
Best Bites Houston
Discover Houston's craftiest bars and hidden local gems on this refined happy hour tour that transports you to the beginnings of Houston.

-Sip on four carefully crafted cocktails from some of Houston's most talented mixologists and also enjoy other boozy surprises on the tour.

-Savor on three diverse bites including a Pizza recipe from 1997, some Texas Brisket, and quintessential Houston bites like Paulie's Cookies!

-Immerse yourself in the ONLY commercial historic district in the City of Houston and walk the grounds of the very first City Hall.

-Take advantage of our exclusive restaurant and bar partners as we go behind the scenes and offer an insider's glimpse at each stop.

-Enjoy Houston as you eat, drink, learn, and explore in this unique, one-of-a-kind foodie experience!
Step 2 - Select An Available Date
Step 3 - Check box to select Time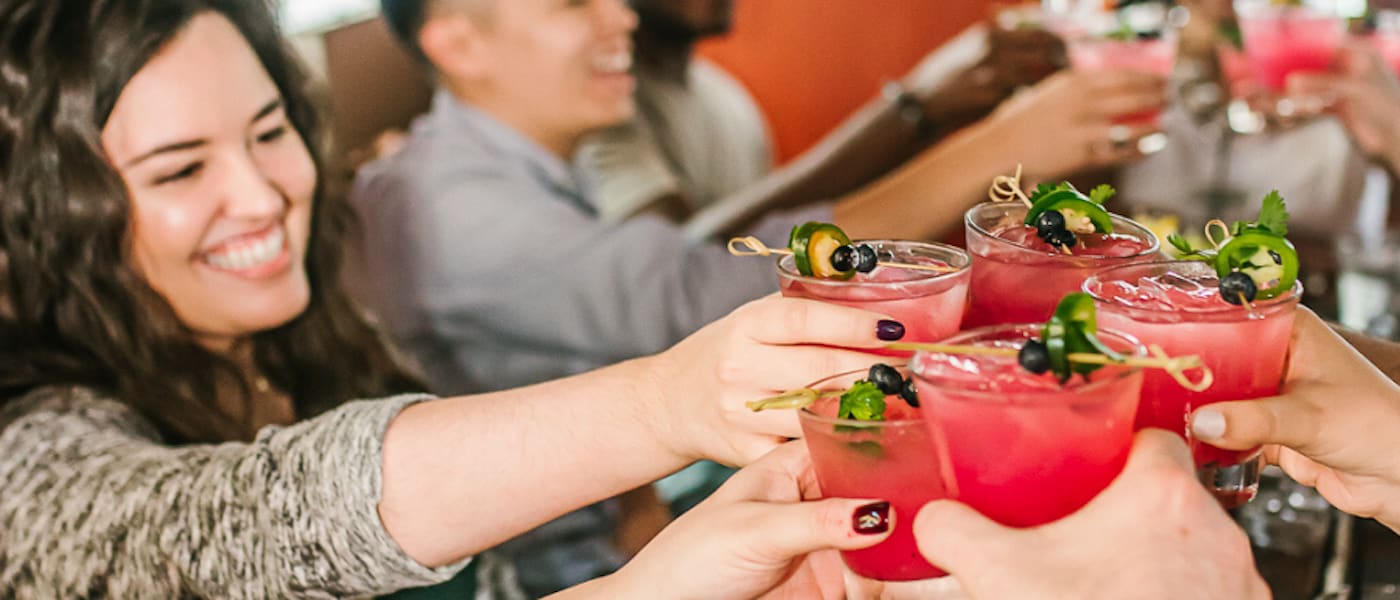 Booze, Bites & Historical Sites Tour
Each tour will be different, offering an element of surprise to all participants. We've partnered with numerous downtown hotspots including OKRA Charity Saloon, Frank's Pizza, El Big Bad, Frank's Backyard, Boomtown Coffee, Sambuca, Lawless Spirits & Kitchen, Kanaloa HTX, OHMYGOGI! Market Square and The Moonshiners Southern Table + Bar. Consider this tour a refined happy hour that transports you back to the beginnings of Houston.

Important Info:
- The exact meeting point will be sent to your phone with the ticket after purchase.

- Please try and arrive in the Downtown Houston area 15 minutes early to have ample time to find parking and meet at our starting location.

- Bring your appetite and come ready to eat and drink!

- Wear comfortable shoes - tennis shoes and other comfortable walking shoes are recommended.

Tours are rain or shine; ponchos will be provided. This event is 21+ only. Must present ID at check-in.
Expires
After selected date
Included Venues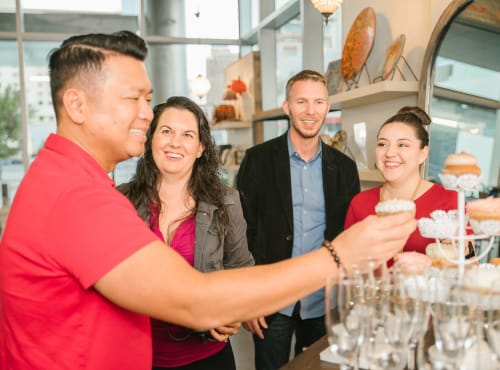 Best Bites Houston provides exclusive walking food tours that explore Houston's diverse food & culture one bite at a time!

Our team is extremely passionate about Houston food. To us, the food here evokes memory. It immerses you in a different culture and gives you a glimpse of the hearts and minds of some of Houston's best chefs. In all, WE LOVE HOUSTON FOOD - and this is why we created the ultimate way to experience the most diverse city in the United States.

Our goal is to feed your bellies and your mind. We want you to feel immersed in the culture and diverse food offerings and see why Houston is a must-visit destination for any foodie.

By attending a Best Bites Houston tour, you are directly supporting numerous small businesses in Houston. I hope you'll join us soon to eat, learn, and explore Houston like you never have before!