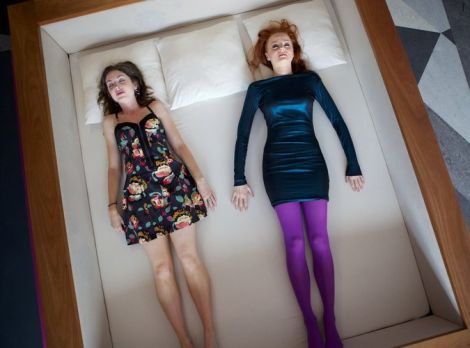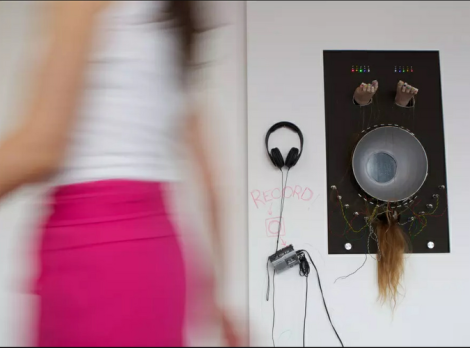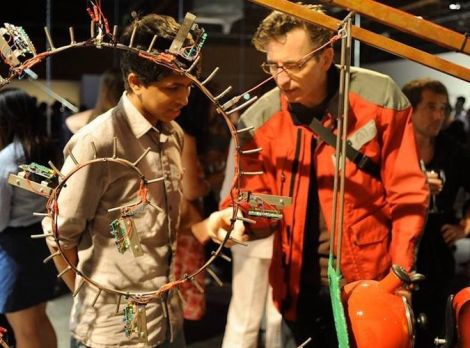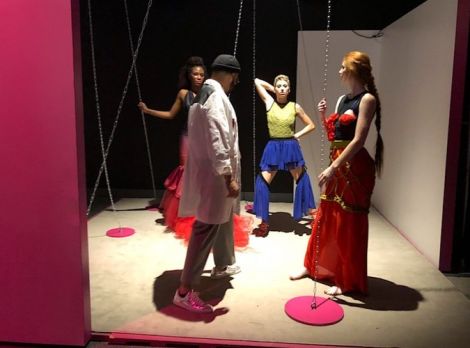 BIORHYTHM: Music and the Body
What makes us dance? Why do we sing the blues? Could there be a formula for the perfect hit?

Music is a central part of the human experience, but what is the natural force that drives us to sing, strum, drum and dance? What is the scientific basis of whistling, humming and toe-tapping? From an acoustic bed to sonic tables and experiments on your emotional response to pop music, Science Gallery's Summer exhibition BIORHYTHM will allow you to feel how music moves your body through an interactive bazaar of unique sonic experiences, installations, experiments and performances from musicians, engineers and neuroscientists from around the world.

Exhibition available in English, Spanish and Mandarin Chinese. Child ticket for ages 3-12. Under 3 are free.
Select Quantity
highlights
Special exhibit at The Health Museum
Explore the relationship between music and the body through art and science
Available through July 31, 2018
learn more
BIORHYTHM: Music and the Body
---
Included Venues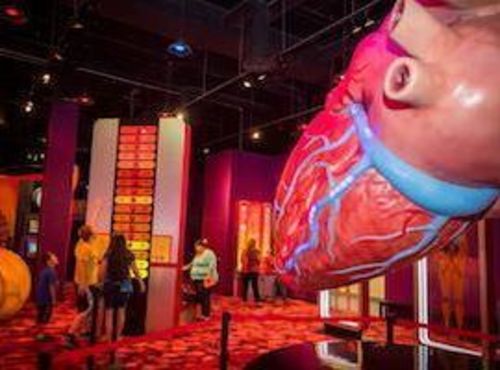 In the heart of Houston, the Health Museum inspires passion and curiosity in health, the medical sciences and the human body. With more than 2.5 million visitors, it's also one of the most interactive and popular science learning centers of its kind and a favorite among Houstonians.
1515 Hermann Drive, Houston, Texas 77004, United States
You have no items in your cart.
---