My Cart
You have no items in your cart.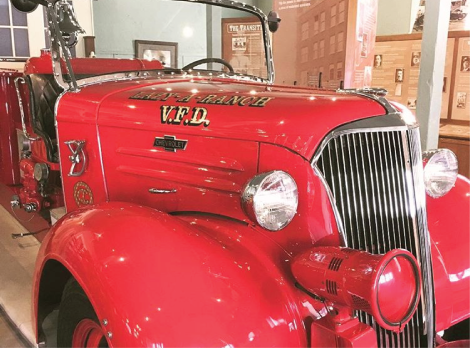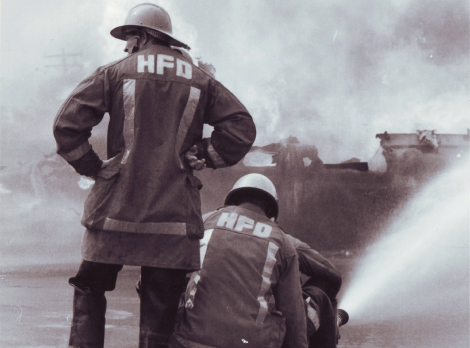 Houston Fire Museum
Houston Fire Museum Admission
Housed in the 1899 Fire Station Number 7, our museum provides educational resources and activities, programs and public events, and changing exhibits that explore the history Houston's fire service. The Houston Fire Museum connects the past with issues that affect our communities today to educate the public about the importance of fire and life safety. The Houston Fire Museum, a non-profit organization established in 1980, preserves the heritage of firefighting services in Houston and encourages civic engagement by sharing stories of the people and events that have shaped our communities.

General admission includes self-guided access to our exhibit space and access to our children's play area. On Saturdays we offer private birthday parties in our children's play area. For this reason, child admission is free on Saturdays, as access to the play area is subject to availability.

Parking is available on Milam Street, in front of the museum, during regular hours of operation. Please do not park in the private drive beside the museum.
Select Quantity
highlights
Housed in the historic 1899 Fire Station 7
Large collection of antique fire equipment & memorabilia
Children's play area
learn more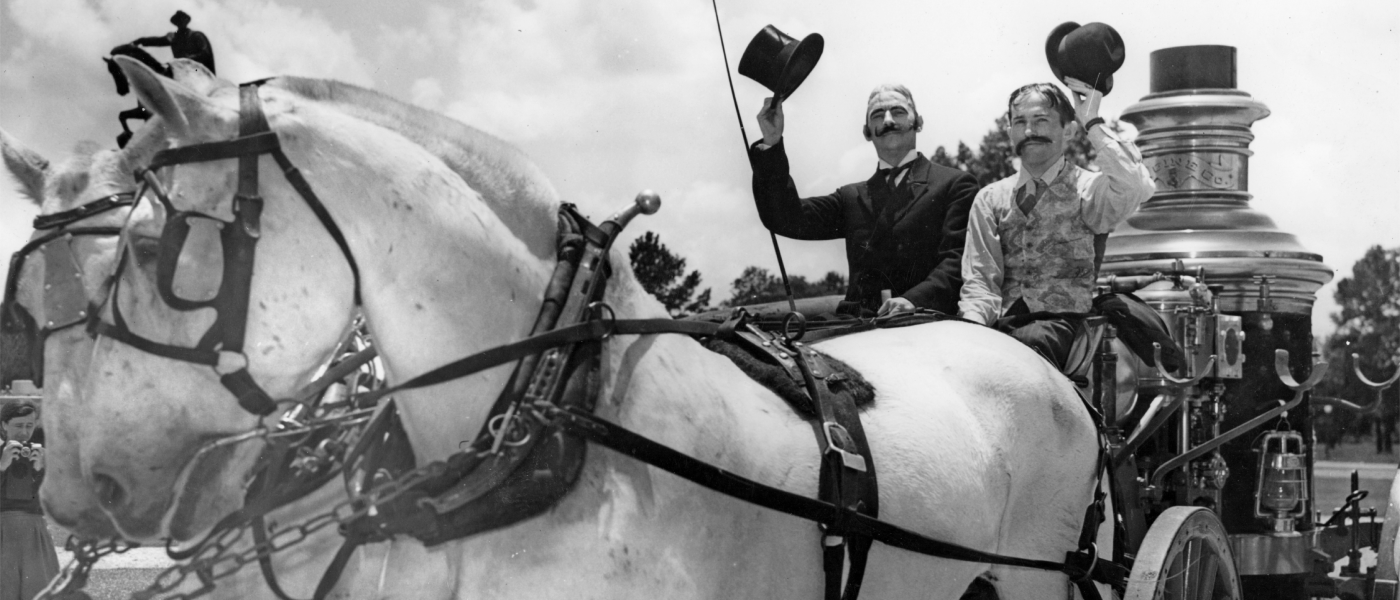 Houston Fire Museum
Houston Fire Museum Admission
---
expires
365 days after purchase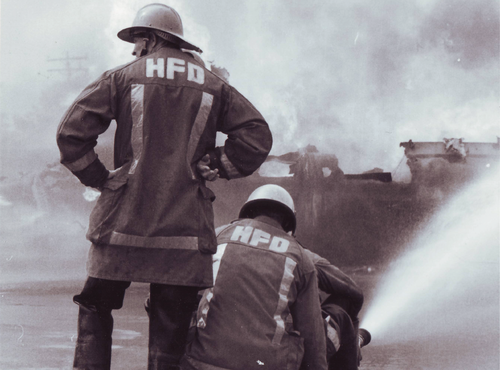 The Houston Fire Museum is a non-profit museum committed to preserving the unique history of the Houston Fire Department and educating the public on fire safety practices. The building in which the Houston Fire Museum operates was originally Fire Station No. 7, the first fire station built by the Houston Fire Department after it went fully paid in 1895.

Our exhibit space proudly boasts three antique fire trucks: a hand-drawn pumper, a horse-drawn steamer, and a 1937 Chevy fire engine, as well as a large collection of antique fire equipment and memorabilia. There is much to do and see at the Houston Fire Museum: explore our exhibit space and learn about the rich history of Houston's fire department, bring your children to learn and play in our hands-on "Station 7 1/2" children's room, and check out our gift shop which offers many unique Houston Fire t-shirts and other souvenirs.
2403 Milam Street, Houston, TX, USA

Monday: Closed
Tuesday: 10:00 AM – 4:00 PM
Wednesday: 10:00 AM – 4:00 PM
Thursday: 10:00 AM – 4:00 PM
Friday: 10:00 AM – 4:00 PM
Saturday: 10:00 AM – 4:00 PM
Sunday: Closed