My Cart
You have no items in your cart.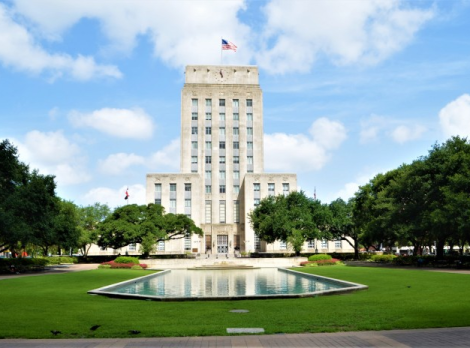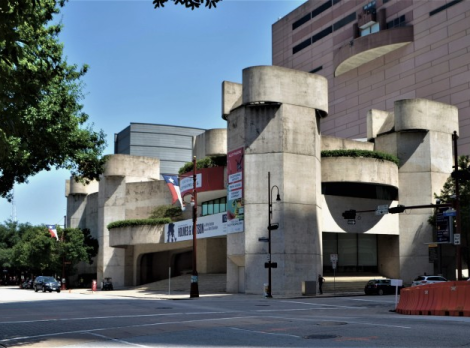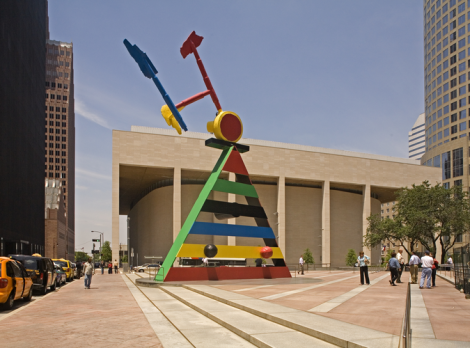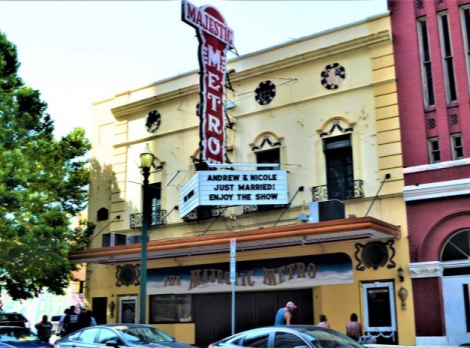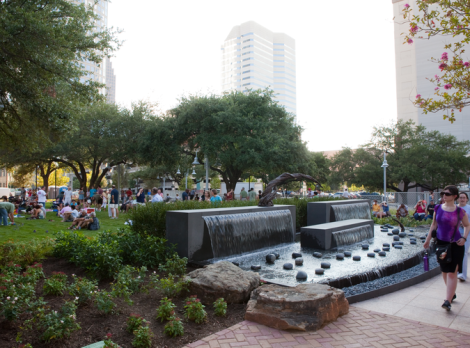 Welcome Walks
Houston Audio Walking Tour
Take a walk through one of the most ethnically diverse cities in North America. Houston boasts over 145 spoken languages, 10,000 restaurants, and a bright and moving history that draws people in to this massive city. On this tour, we'll explore Houston from the skyline down to the tunnels underground. This tour covers a number of historical, financial, and cultural sites that built up a city of many languages and cultures, including the unusual Duke of Hollywood Tailors, the JP Morgan Chase Tower, the optically impressive Pennzoil Place building, and the famously instagrammable Houston is Inspired mural.

Tour consists of 35 spots in Houston's downtown over 2.5 miles walking distance.
Select Quantity
highlights
Walk and learn about Houston at your leisure
35 stops on tour over 2.5 miles
Audio tour tells the story of the Bayou City
learn more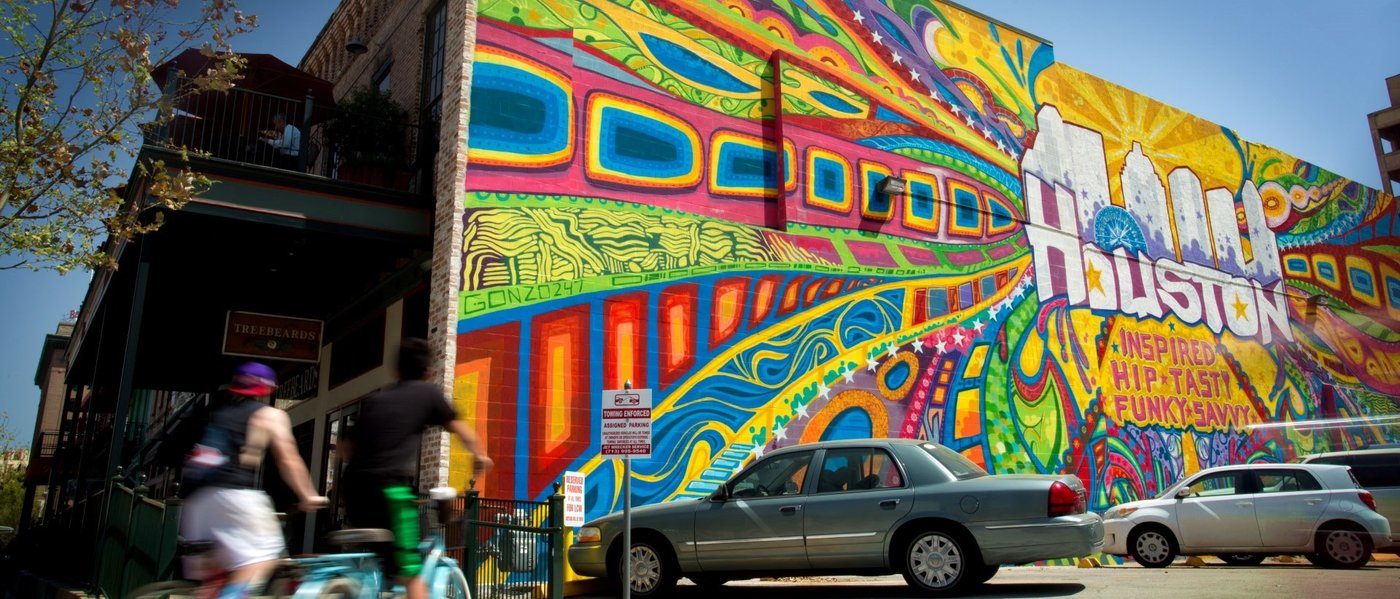 Welcome Walks
Houston Audio Walking Tour
---
expires
365 days after purchase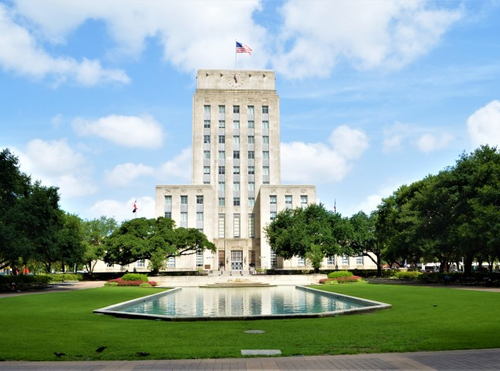 Discover your next adventure with Welcome Walks - digital walking tours for the modern traveler. Our custom-designed tours give you the freedom to explore a destination on your own time schedule at your own pace. Listen on your smartphone, Welcome Walks tours are distinguished by historical discoveries, art and architecture, popular culture and local food information. Each walking tour showcases local scenery and provides fresh air and a fun way to exercise.
Allen's Landing Park, Commerce Street, Houston, TX, USA