My Cart

You have no items in your cart.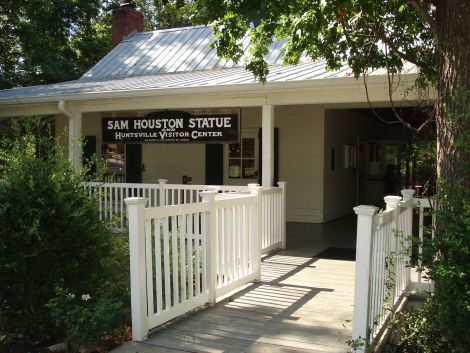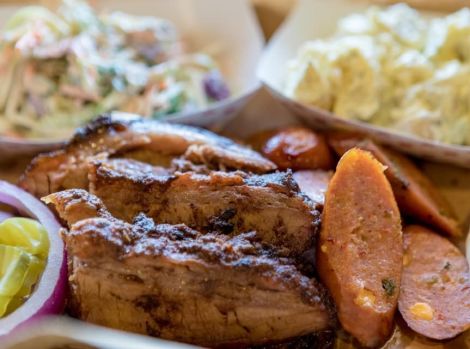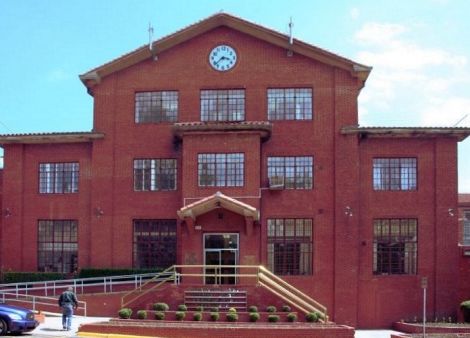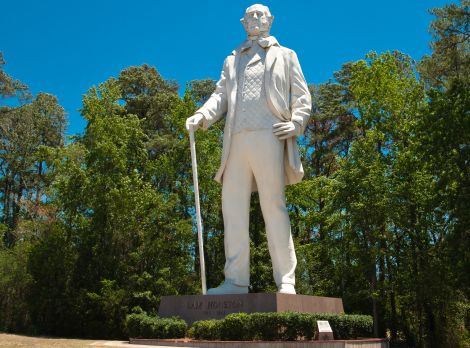 Historic Tours of Texas
Huntsville "Prison City", Texas Tour
Explore Prison City, USA for yourself when you take this tour around Huntsville and learn about the history of the prison system and the current realities of life locked up. This tour includes driving portions past famous locations like the birthplace of the Prison Rodeo, cemeteries that house the unclaimed inmates from the Texas Prison system, and a walk through the Texas Prison Museum where artifacts from prisons past are on display. End the tour with a trip to Walls BBQ, which gets its name from the central prison unit located in downtown Huntsville and a drive by the newest unit and horse farm maintained by inmates.

Tours depart from Partnership Tower in Downtown Houston, Texas at 8:00 a.m. Tour, transportation and lunch are included in tour cost. Price is per person.
Step 1 - Select Quantity
Step 2 - Select An Available Date
Step 3 - Check box to select Time
highlights
Discover Texas prison history
Full Day Tour wtih BBQ lunch included
3rd Thursday of each month
learn more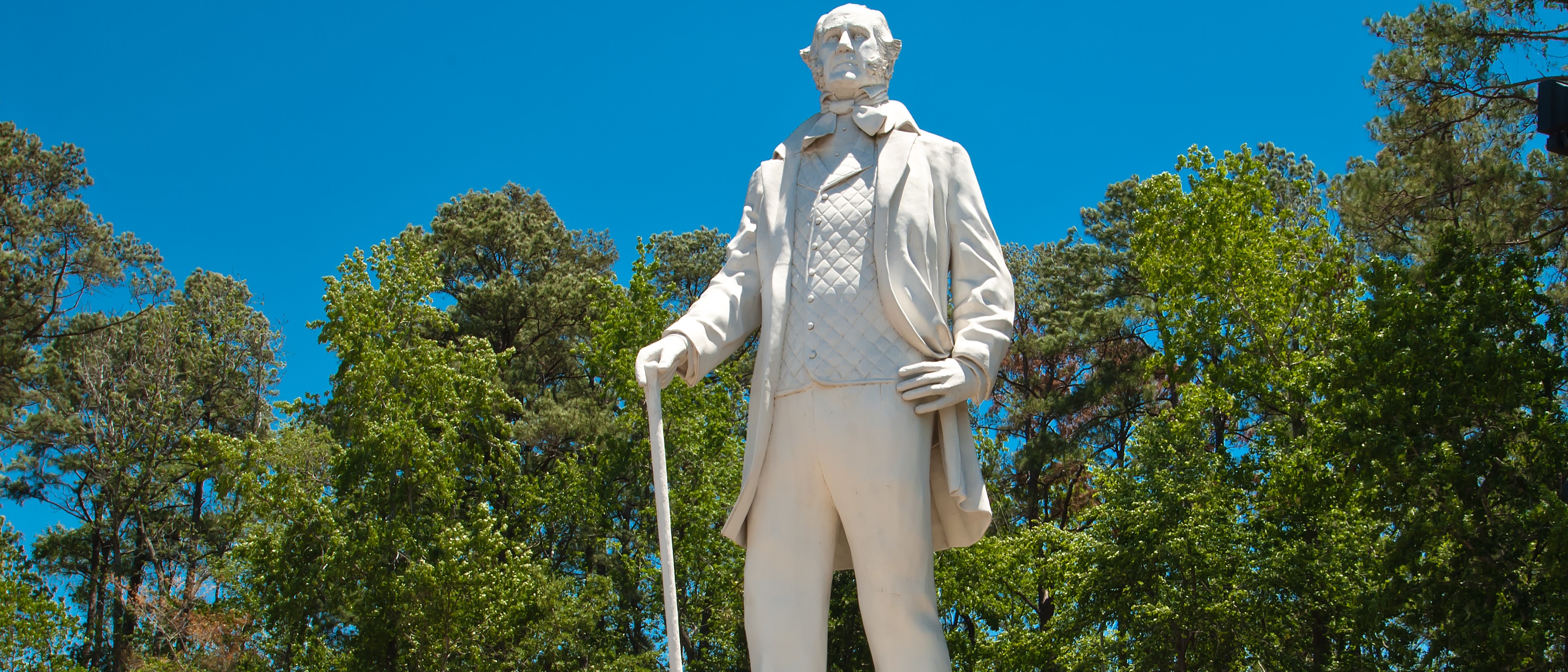 Historic Tours of Texas
Huntsville "Prison City", Texas Tour
---
Itinerary:

8:30 am – Depart Houston Partnership Tower – Downtown Houston

10:00 am – Arrive at the Sam Houston Statue Visitor Center – Rest Break with Coffee – Watch the video on Huntsville to help you plan your next visit to Huntsville because you will want to come back.

10:30 am – Driving Tour of Huntsville – tour will include the Goree Unit and Horse farm & Joe Byrd Cemetery. The Cemetery that houses the unclaimed inmates from Texas Prison system.

11:45 – Continue the driving tour of the Walls Unit (Texas Execution location). This is also the location of the famed Texas Prison Rodeo. Hear the fascinating stories surrounding both the Unit and the Rodeo.

12:00 – Continue the driving tour - see the Wynne and Byrd Units – Learn about the various industries located within the Texas Prison System

12:30 – Tour the Prison Museum – See artifacts and learn of notable celebrities that have served time within Texas prisons.

1:15 – Lunch at the Walls BBQ (Sampler Plate with two sides)

2:00 – Depart for Houston – drive by the newest unit the Holiday Unit and horse farm maintained by inmates.

3:30 – Arrive at Partnership Tower Houston - Downtown

expires
After selected date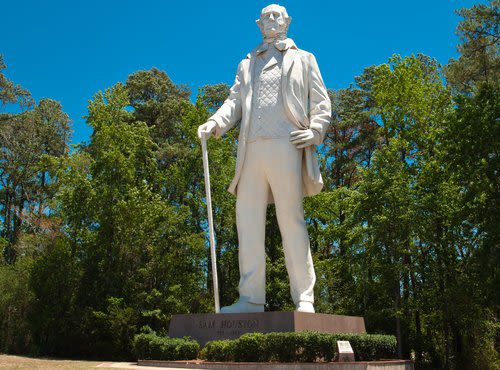 Founder and owner of Historic Tours of Texas, Dr. Carolina Castillo Crimm has spent the last 40 years providing tours and reenactments for her high school and college students, as well as the general public. She entertains audiences at historic lectures for community and historic groups. public school teachers, and national and international audiences. She is a certified International Tour Guide, holding a certificate from the International Tour Guide Association, Denver, CO.