Kemah Boardwalk All-Day Ride Pass
Expiration: 365 days after purchase
Kemah Boardwalk
At Kemah Boardwalk, it's like a summer fair all year long! Check out rides and games that kids (and adults) of all ages can enjoy!

Buy an All Day Ride Pass and experience our rides over and over as many times as you can in a day! All Day Ride Pass does not include the Boardwalk Beast, Stingray Reef, Iron Eagle, Midway Games or Arcade.
Kemah Boardwalk All-Day Ride Pass
For thrills and a healthy Gulf Coast serving of family-friendly fun, visit the Kemah Boardwalk. Known as one of the top attractions in Houston's Bay Area, the boardwalk is home to amusement rides, midway games, waterfront restaurants, shopping, live entertainment and special events. Along with the many things to see and do, the boardwalk provides an arresting view of beautiful Galveston Bay and plenty of places to sit back and take it all in. Whether you're looking for heart-pounding rides, fun for all ages, or a great place to hang out and admire the beauty of the Texas Gulf Coast.

Located just 20 miles from downtown Houston, the Boardwalk has become the perfect family getaway. Offering amusements the whole family can enjoy; from the Wonder Wheel and Double-Decker Carousel for the younger kids to the Aviator, Drop Zone and Boardwalk Bullet for adults who want to test their courage.
Included Venues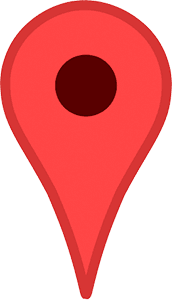 See location on an interactive map.