The Museum For Black Girls General Admission
Expiration: After selected date
The Museum for Black Girls
The Museum For Black Girls is an immersive pop-up sensory museum featuring over 15+ art installations where guests not only see the art but feel and interact with it. Being a black girl is an experience!

Guests are invited to experience the joy of black girl magic through interactive installations, immersive rooms, and carefully curated moments....through the lens of black women.

Come experience multiple immersive exhibits, go back in time with our nostalgic memories, including our popular golden salon chair, hang out in our floral room, kick it on our blue magic couch, catch our tribute to Beyonce.
Step 2 - Select An Available Date
The Museum For Black Girls General Admission
Included Venues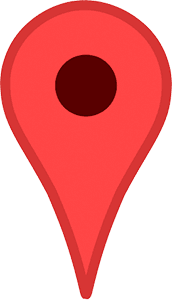 See location on an interactive map.