My Cart
You have no items in your cart.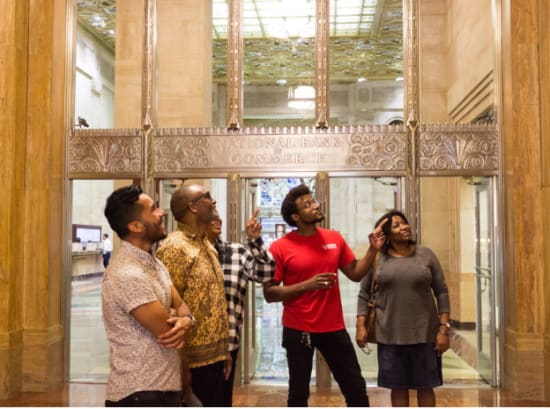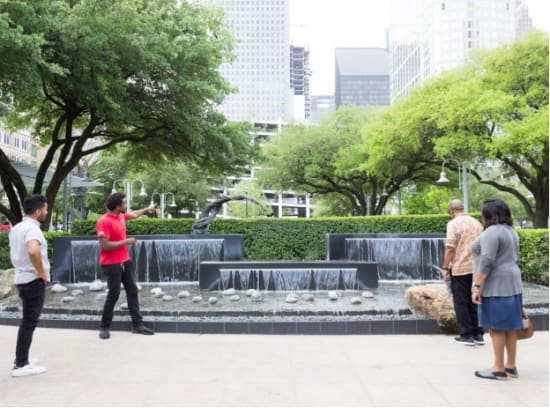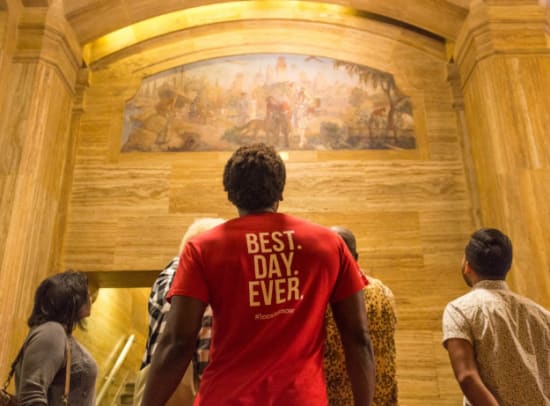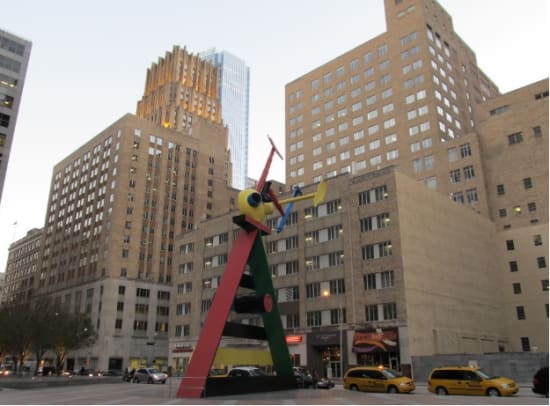 Houston, We Have a Tunnel!
Houston Urban Adventures
We would be the first to say that walking through the streets of Houston is pretty special, but did you know that there is a whole underground system of tunnels below the city? This Houston tour will take you through the city, over and underground, until you get to know the city from every angle!

Highlights:
- Discover Houston's underground Tunnel System with a local guide
- Explore the newest and oldest tunnel sections that are open to the public
- Learn about the history of Houston through its architecture and art
- See beautiful Art Deco treasures and sculptures by world-famous artists, and learn how Houston's 7 miles of pedestrian tunnels came to be

The meeting point for this tour is in Downtown Houston at Cafe Express, 650 Main St. Due to the operating hours of the Downtown Houston Tunnel System this tour is offered weekdays at 9:30 a.m.
Step 2 - Select An Available Date
Step 3 - Check box to select Time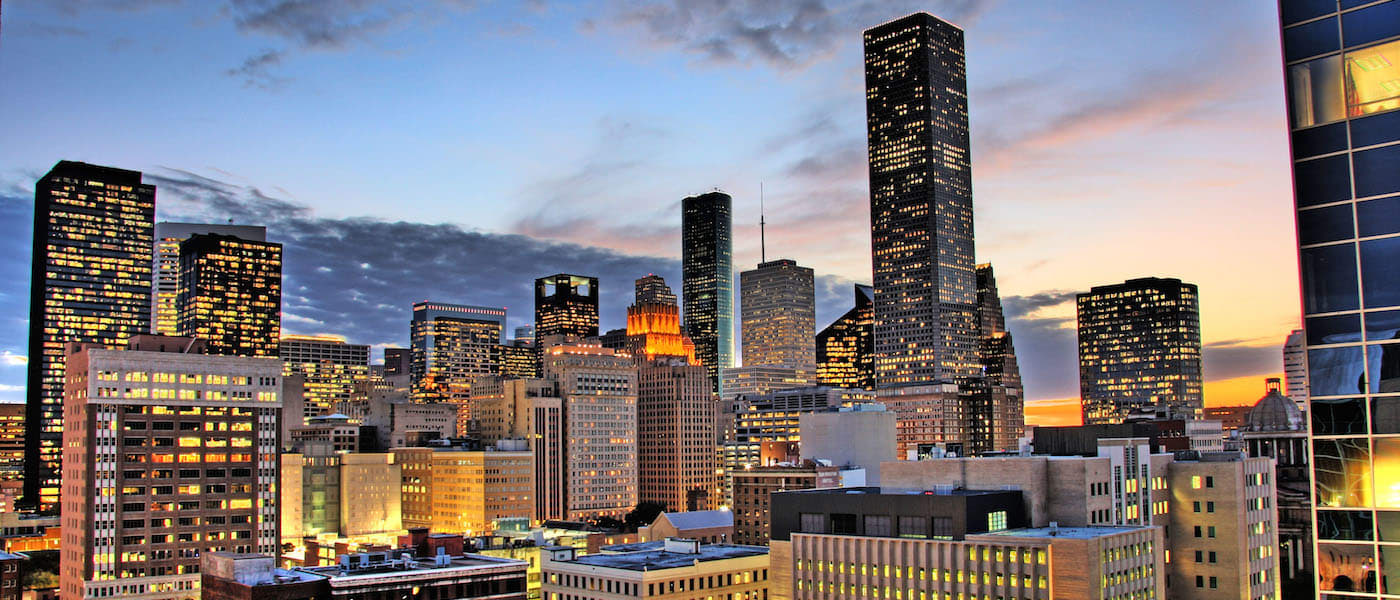 Houston, We Have a Tunnel!
Schedule details
Duration: 2 hours
Meeting point:
Café Express, 650 Main St, Houston, Texas 77002. If you need a parking, we recommend parking in the lot across the street from Prohibition Supperclub, 1008 Prairie St, Houston TX.
Starting time: 9.30 AM
Ending point:
Café Express, 650 Main St, Houston, Texas 77002.
Dress Standard
Please wear comfortable walking shoes and clothing. While the weather outside from May-November can be hot and humid, the Tunnel System is air-conditioned. While the weather from December-February can be cold, the Tunnel System is heated. Please check the local weather forecast and dress appropriately in case of rain and/or high winds.
Expires
After selected date
Included Venues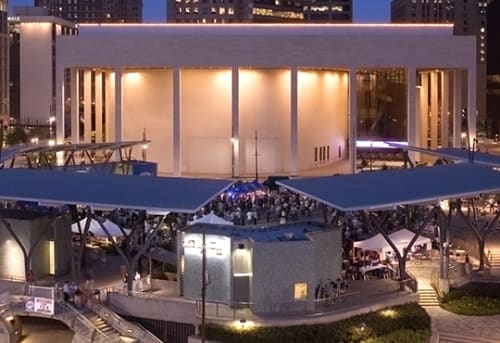 Sandra was the first to create public guided Houston walking tours, ghost tours, and tours of the Downtown Tunnel System to Houston. She loves to show visitors her Emerald City.
"Joining Urban Adventures was a natural fit because their philosophy and my philosophy about tourism are the same.
...
Show more