Passes Delivered Instantly To Your Phone
How It Works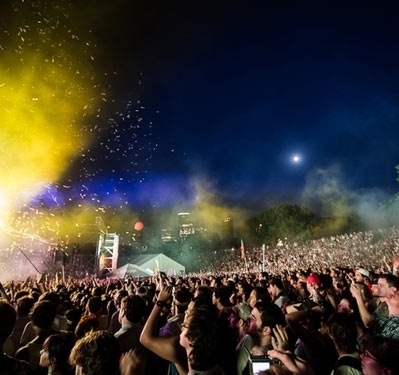 1
We bring together the city's best tours, tickets and experiences to make it easy for you to discover, buy and enjoy.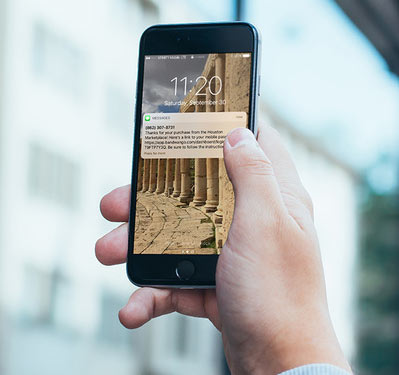 2
Purchased experiences are delivered instantly via text message and email, with no app to download, offering a one-touch resource for tickets and information.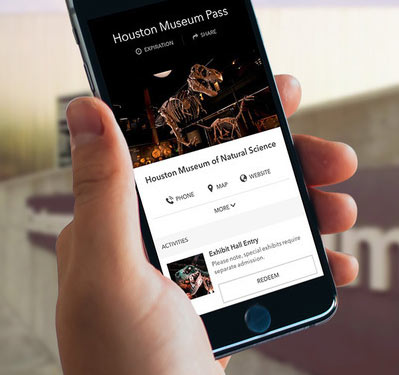 3
Simply show your phone to redeem for your experience and take advantage of special perks.
Houston Experience Marketplace
Get the best of Houston instantly on your phone.