save up to 72%
12 paid museum admissions delivered seamlessly to your phone
Exclusive perks and discounts offered with purchase
1-Day, 3-Day & 30-Day options starting under $30.00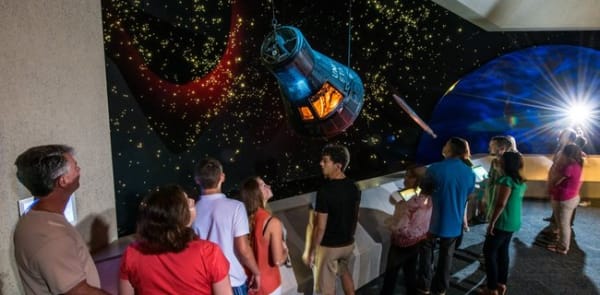 Includes General Admission to Space Center Houston, Houston Museum of Natural Science and Burke Baker Planetarium
Save 30% on a combined adult ticket
Indulge your curiosity in space exploration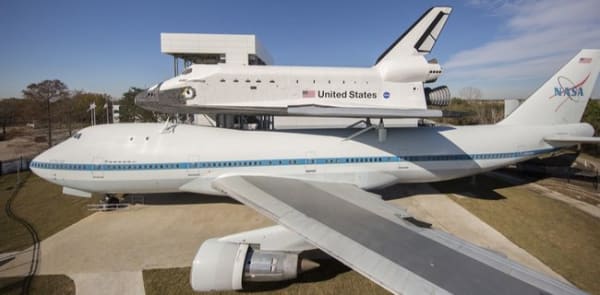 Save on general admission to one of Houston's top attractions
Discover the many eras of space exploration at Johnson Space Center - A Smithsonian affiliate
Maximize your adventure with this combo pass of the best Houston has to offer
Uncover ancient dinosaur bones at the Houston Museum of Natural Science
Explore the vast expanse of the universe at Space Center Houston
Discover the history of aviation at the Lone Star Flight Museum
Dive into the world of aquatic mysteries and adventure at the Downtown Aquarium
Purchase here to save 12% on adult admission and 21% on child admission
Huge savings on adult tickets
This pass includes permanent exhibits and Burke Baker Planetarium
Does not include special exhibitions
Purchase here to save 10% on adult admission price
Houston Museum of Natural Science
One of the most visited museums in the US.
Includes admission to the permanent exhibit halls.
Does NOT include special exhibitions, planetarium or butterfly center.
Save on admission to four kid-friendly museums!
Burke Baker Planetarium admission included
Learning can be fun!
Purchase here to save 40% on adult admission and 23% on child admission
Admission to three great science museums
Additional coupons included
Purchase here to save 27% on adult admission and 9% on child admission
Easy access to fun and adventure at your fingertips
Save big on your all access pass to Houston's most adventurous attractions
Purchase here to save 19% on adult admission and 8% on child admission
Explore select museums with fine art & artifacts on display
Built in savings on purchase of Premier Museum Pass
Purchase here to save up to 7% on retail admission price
Save 51% at 5 top attractions
Valid for 9 days from first use
Includes Space Center Houston and a choice between four more attractions: Downtown Aquarium, Houston Museum of Natural Science, Houston Zoo, Kemah Boardwalk, Children's Museum of Houston, and Museum of Fine Arts.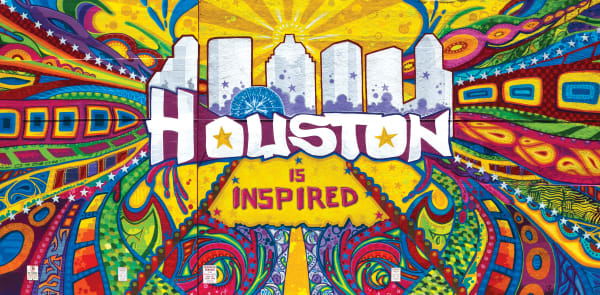 Walk and learn about Houston at your leisure
35 stops on tour over 2.5 miles
Audio tour tells the story of the Bayou City
Tasting flight at two of Conroe's finest breweries!
Enjoy your beer among the pines
Additional discounts included
Purchase here to save 18% on retail price
Discover Houston's tunnel system and explore the vast expanse of space at the world-class Space Center Houston
Take advantage of built-in savings to see Houston from top to bottom
Purchase here to save 5% on retail admission price
Houston Experience Marketplace
Get the best of Houston instantly on your phone.